From Google Translator:
The seal is operated by the store. Basically, it is a mechanism that puts a sticker on the PS5 box in advance, cuts off the sticker when selling, sells it, and "opens" it. The peeled seal is difficult to peel off, and the box may be scratched if it is forcibly peeled off.
It seems that the aim is to prevent some purchasers who purchased the PS5 from "Scalpers" as it is, and to cut the seal in advance so that it will not sell as a new product. Although SIE said that it distributes stickers to retailers, it avoids mentioning the scale and timing.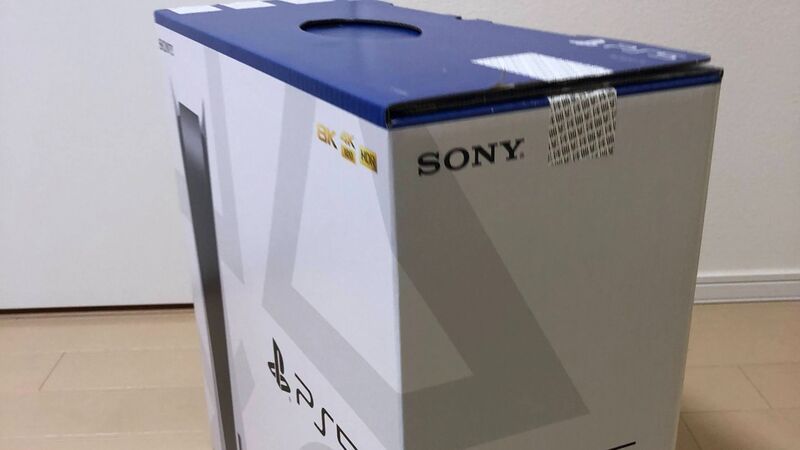 家庭用ゲーム機「PS5」が、一部で希望小売価格よりも高く売られる「悪質転売」。同商品を発売するSIEは、販売店向けに「開封確認済」と書かれたシールを配布していることが明らかになりました。

news.yahoo.co.jp