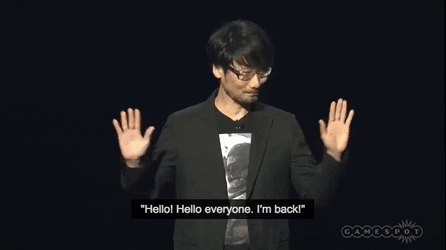 Btw, The Legend of Dragoon Remake won't happen either (or is it neither, sorry, my English is bad) - for some reason a lot of people wish for it, not sure why, since I only played it for like a minute, or less...
I hope this thread ages badly, but chances are 100% that it won't.
Btw, thank you for likes for my previous thread, although I expected more.
And if it isn't too much to ask, can I have my stuff back now?