Jan 21, 2018
2,677
10,480
940
31

TROY is the latest installment of the Total War Saga license. It is inspired by Homer's Iliad, and deals with the historical starting point that provoked the Trojan War, adding to the series of new features inspired by History.
With a unique mix of turn-based empire management and spectacular real-time battles from Total War, Troy explores this epic conflict from the perspective of both Greeks and Trojans, putting aside the many myths and legends to reveal the possible realities that inspired them.
Live the events that led to the striking Trojan War, reconstituted more faithfully than ever. Forge your legend by playing one of eight mythical heroes. Immerse yourself in a narrative drama with your character and defeat your enemies. Build your empire using strategy, political skill, diplomacy, and taking advantage of this total war while conquering this vast playground of the Mediterranean Bronze Age.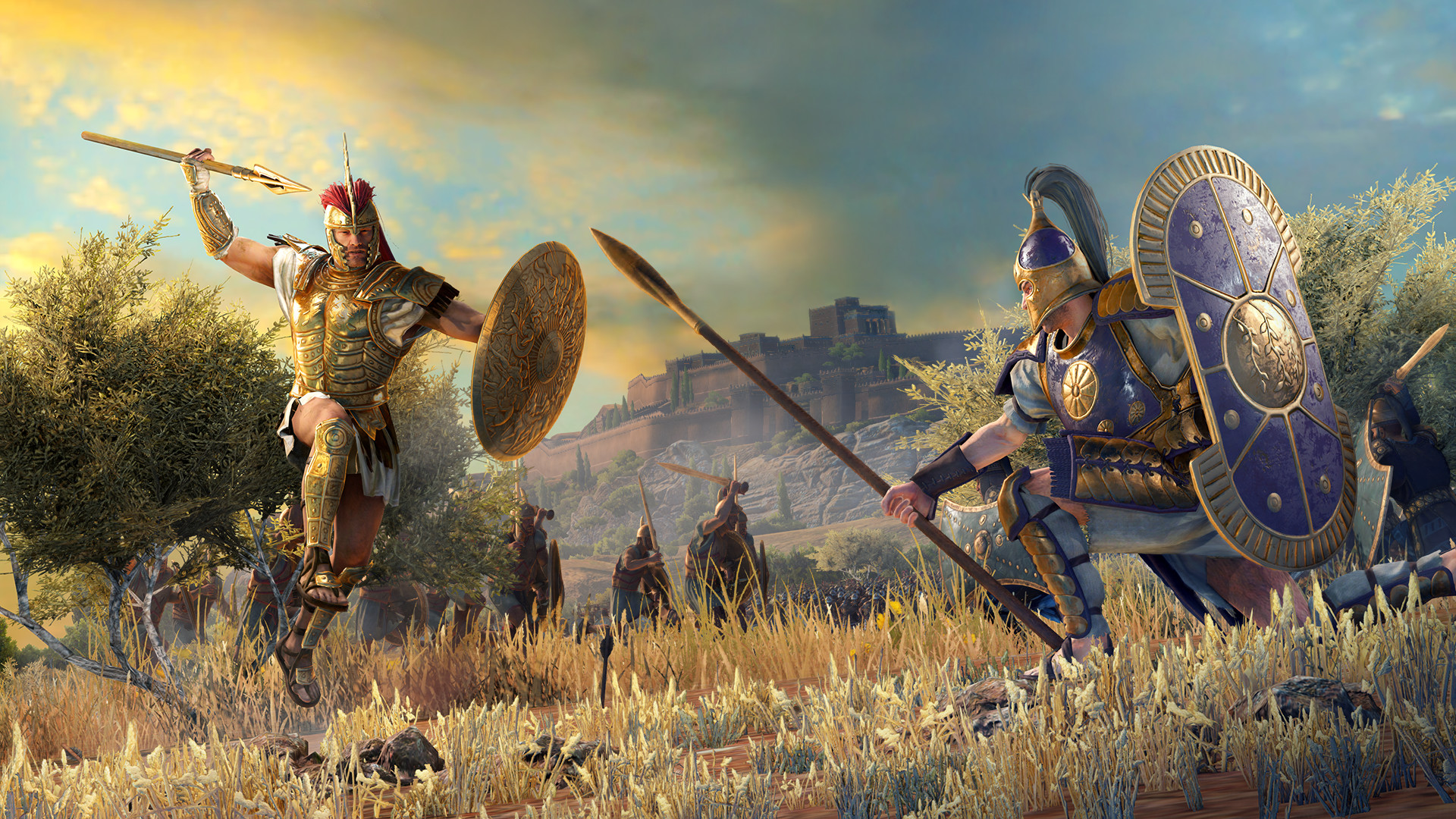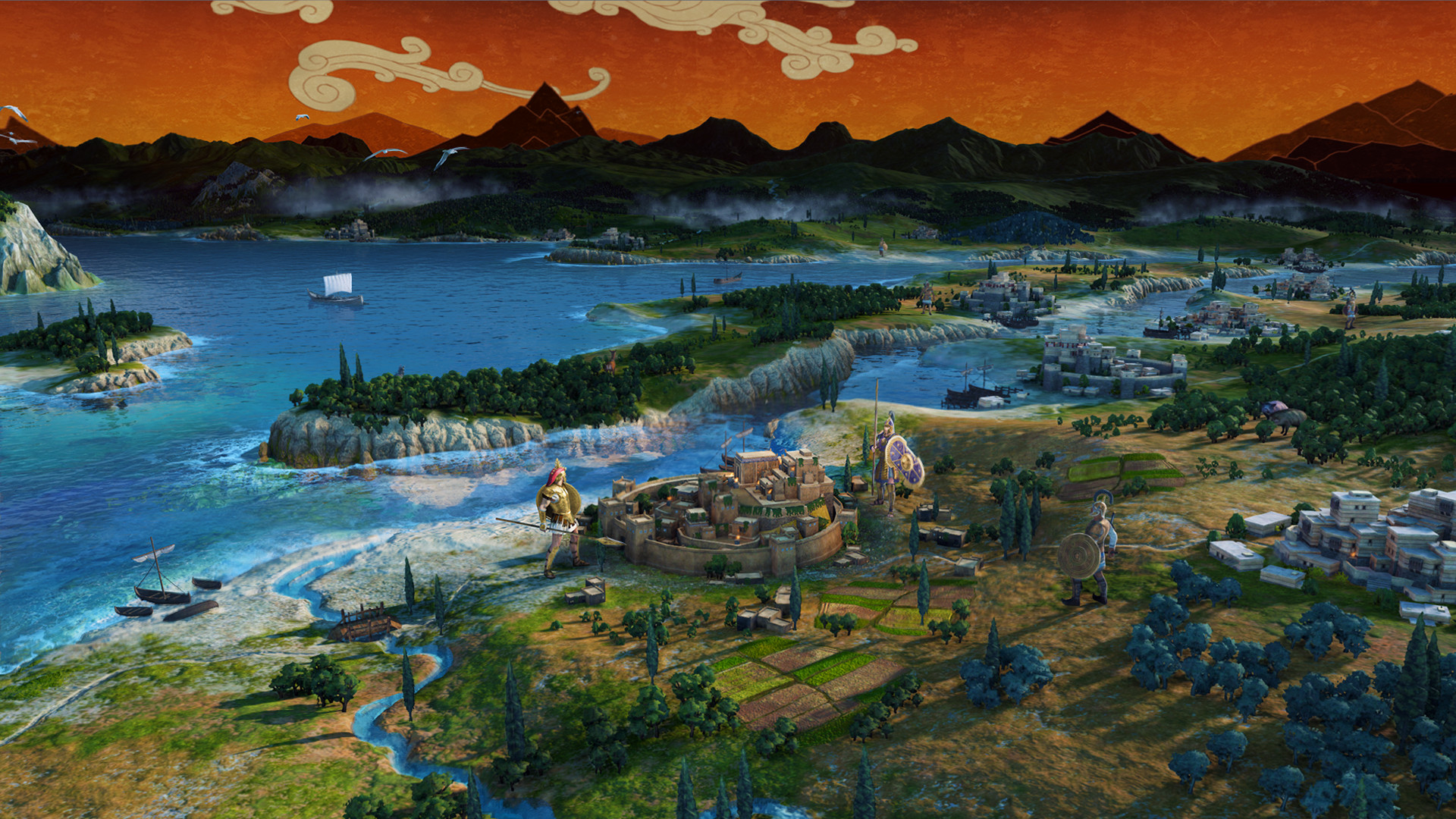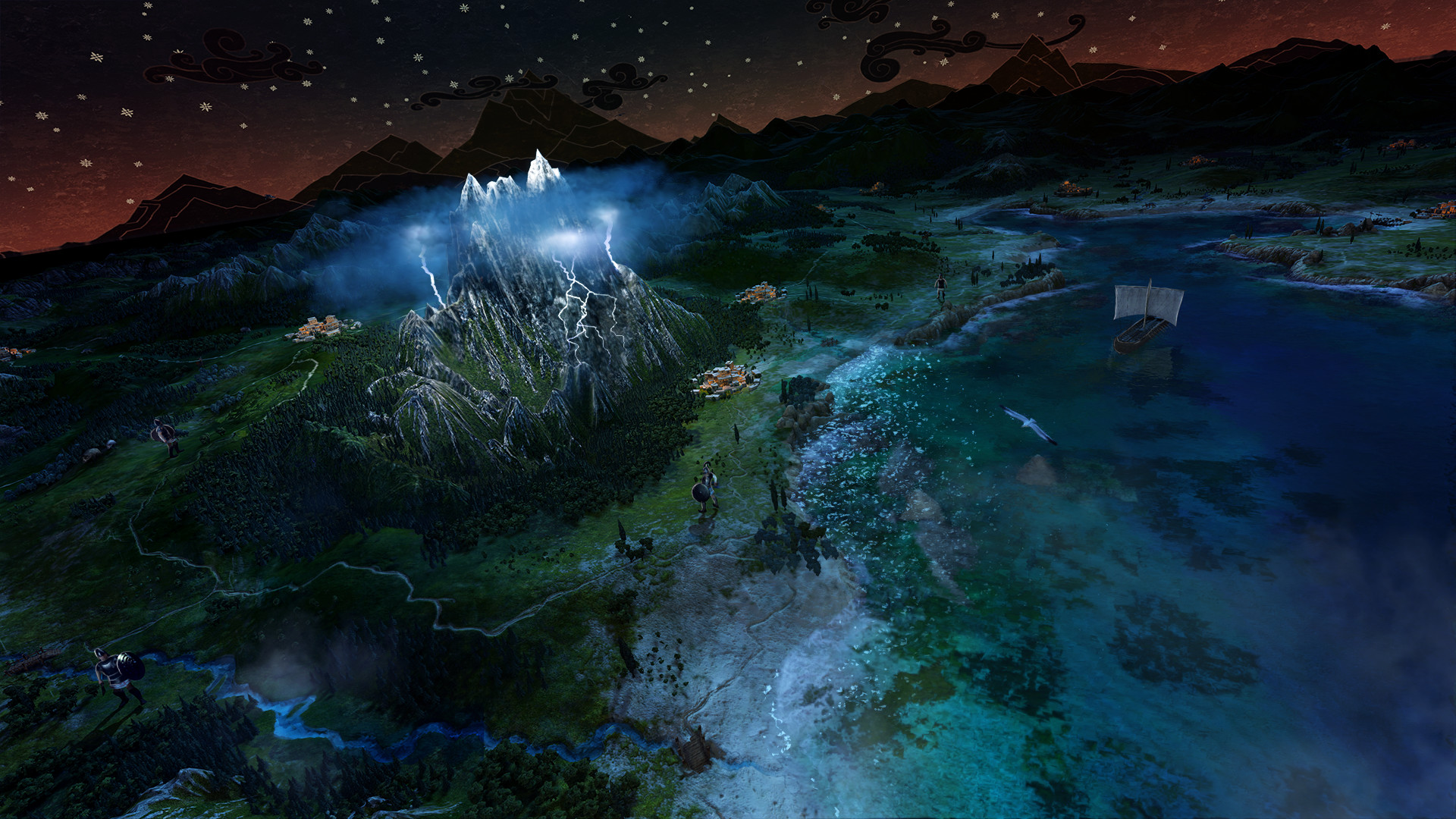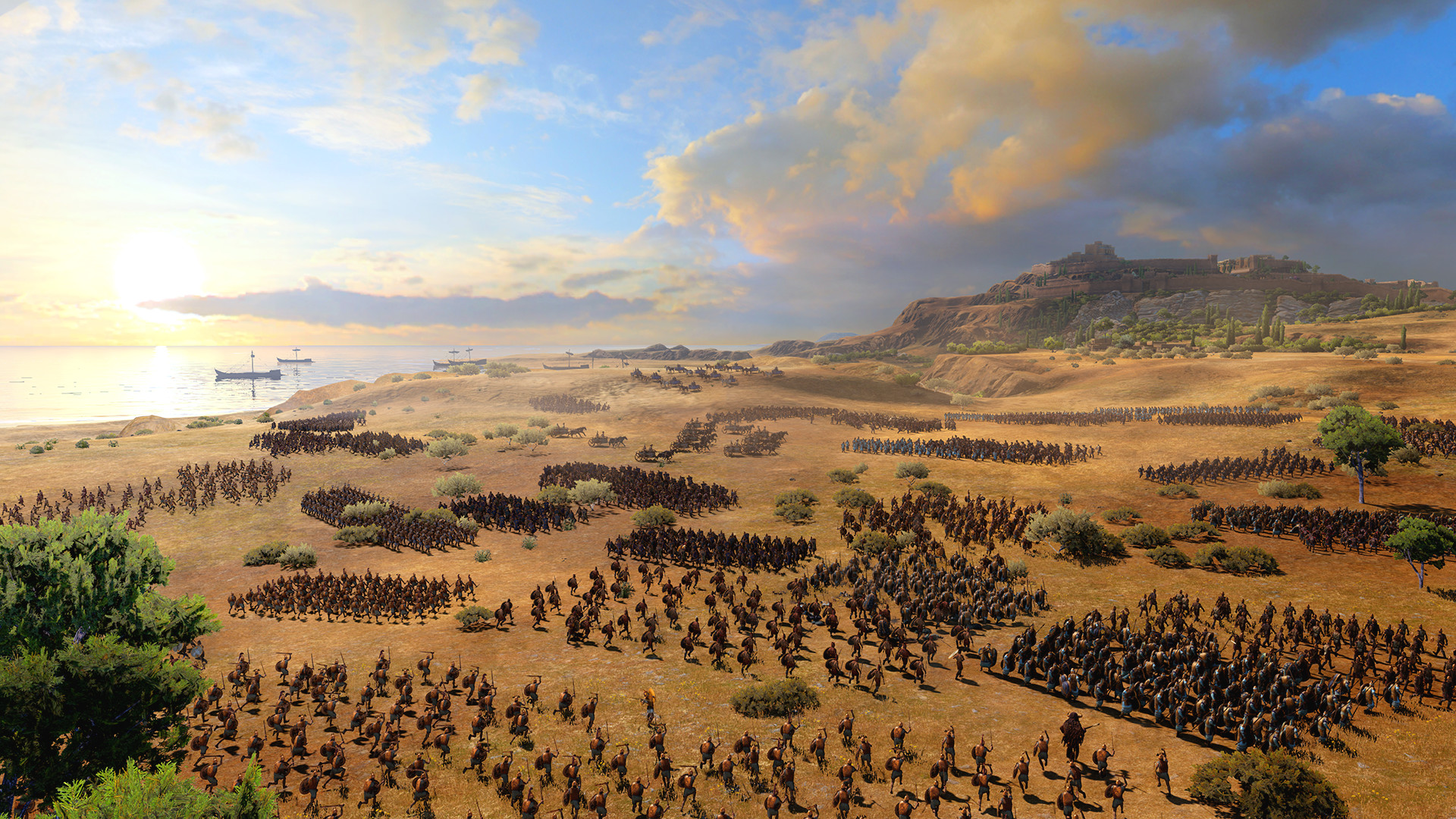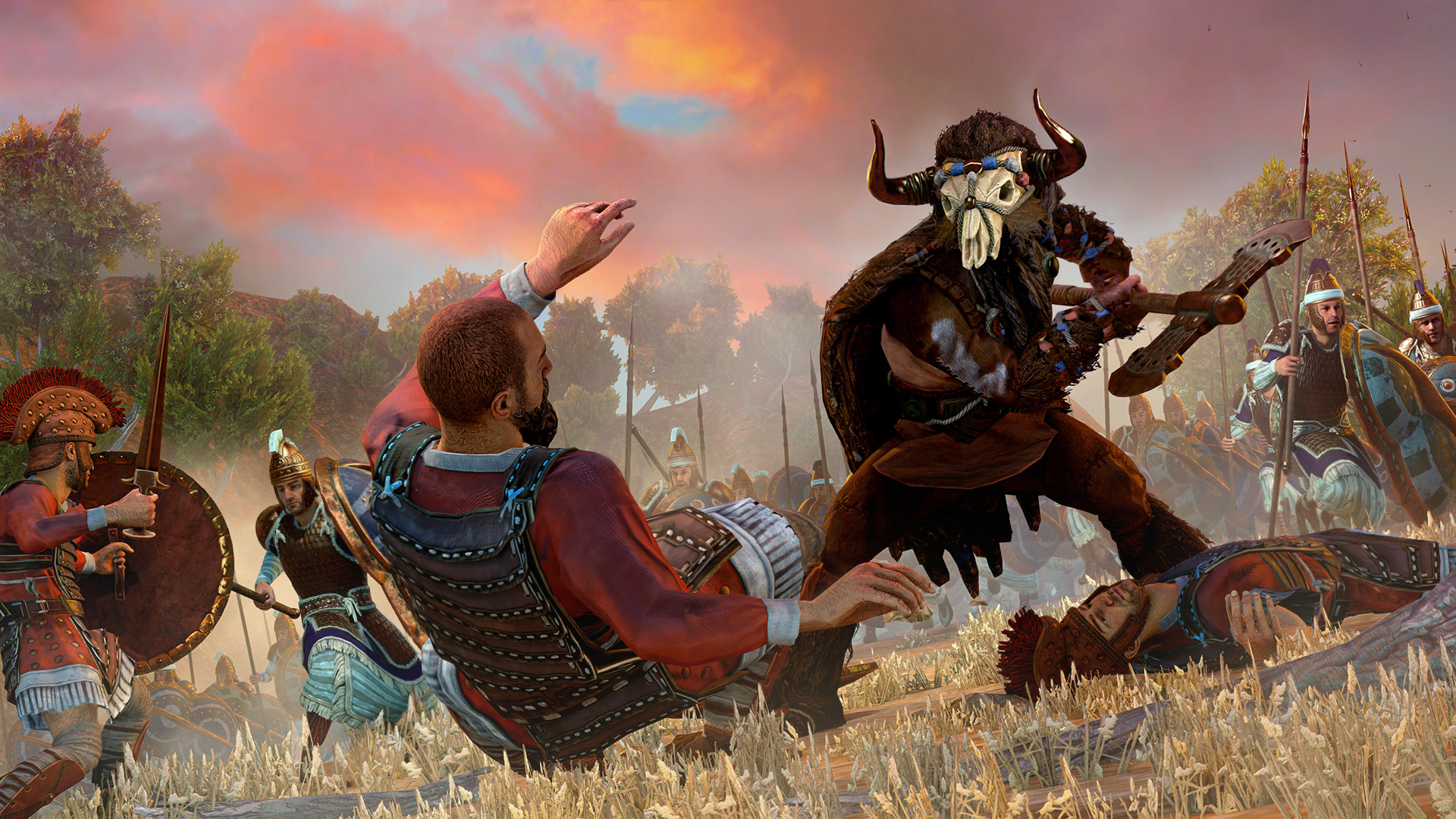 Last edited: