We all know Treyarch's were the originators of Call of Duty's zombie mode, and it seems like they are gonna be focusing on it it a little bit more than usual. Today they posted this tweet.
Which also contained this picture.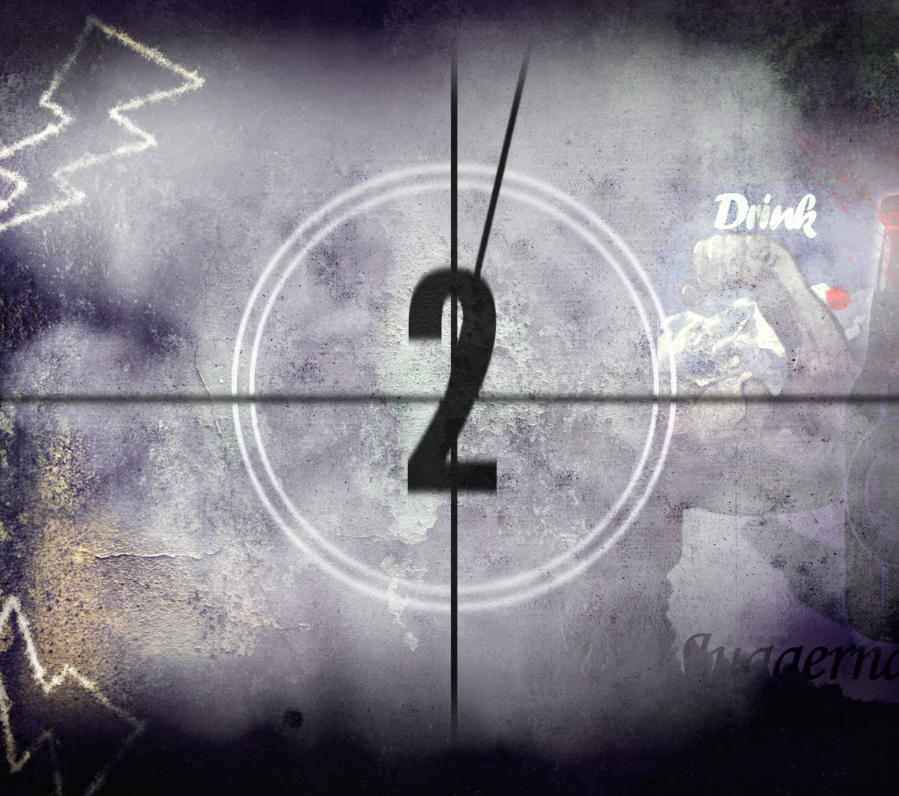 Obviously on the left is the power symbol and on the right a perk-a-cola.
Seems a bit early for a new game announced. My bets are on Zombies Remastered for X1/PS4. What do you think?