GAF>INTERNET>GAF, BITCHES
Aug 24, 2016
4,743
3,052
960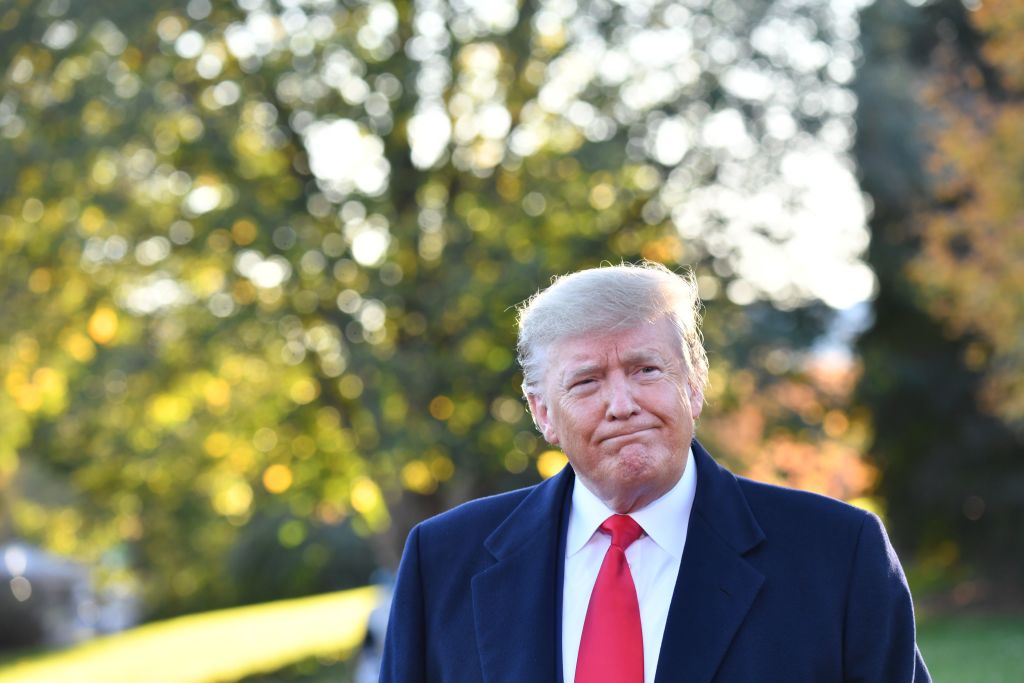 The ACLU is suing the Trump administration over a reported plan to make it easier for tax-funded adoption agencies to reject adoptive parents on faith-based grounds.
www.newsweek.com
The American Civil Liberties Union (ACLU) is suing the Trump administration over a
stated plan
to make it easier for tax-funded adoption agencies to reject prospective parents on faith-based grounds. The plan is already implemented in South Carolina, which received a waiver from the Trump administration from an Obama-era ordinance that forbids discrimination on the basis of marital status, sexual orientation or gender identity from adoption agencies which receive federal funding, according to
Bloomberg News
.
Filed in Greenville Federal Court against the Department of Health and Human Services (HHS) and the state of South Carolina, the ACLU is acting on behalf of a family who was rejected by Miracle Hill Ministries, a South Carolina adoption agency run by an Evangelical Christian organization. The ACLU says the law is discriminatory against those who do not practice the Protestant religion.
"Families who are rejected by an agency because of their faith or sexual orientation may not have other options in their area," ACLU Deputy Director Leslie Cooper said in a statement. "Even if they do, the sting and humiliation of discrimination may deter some from approaching other agencies to possibly face more discrimination."
I mean on one hand this is a sticky issue,. On the other hand we have seen the abuse that these people have implemented on adopted kids, which gets worse every year, and we have proof outlets have bee covering them up. (not saying the other side doesn't but only one side is being covered up and getting more extreme)
There doesn't see to be much of a middle ground solution other than blocking in Red states and leaving things open in Blue States. Or having the States vote on the policy, but then if a democrat gets in the WH they will force all the states to comply with an agenda like Obama did.
Very complex situation.