Jun 10, 2004
31,803
39,922
2,470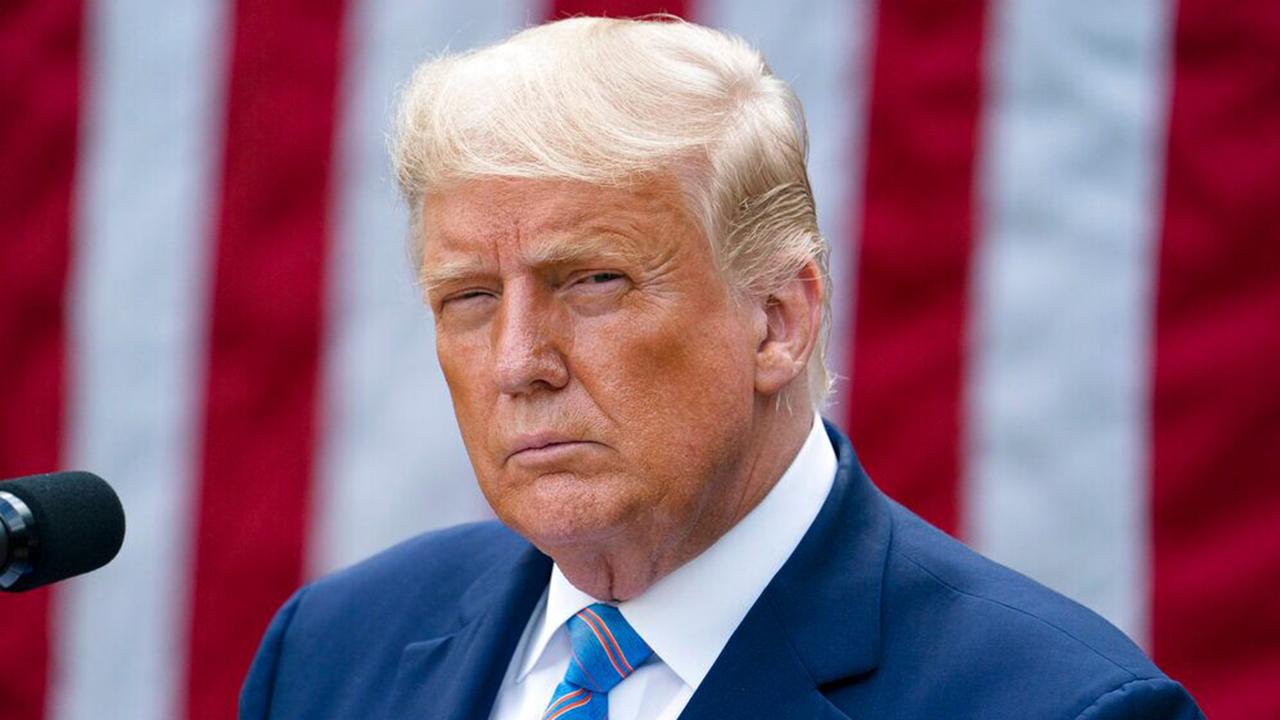 EXCLUSIVE: President Trump on Wednesday is calling for "all Americans" to help "ease tensions and calm tempers," saying he does "not" stand for violence "of any kind" -- and he's asking Big Tech to join the effort.

www.foxnews.com
"In light of reports of more demonstrations, I urge that there must be NO violence, NO lawbreaking and NO vandalism of any kind," the president said in a statement to Fox News. "That is not what I stand for and it is not what America stands for. I call on ALL Americans to help ease tensions and calm tempers. Thank You."
This comes off as him campaigning to get unbanned from Twitter.