Formerly 'AfricanKing' ... purposely obtuse
Jul 16, 2017
2,137
1,992
710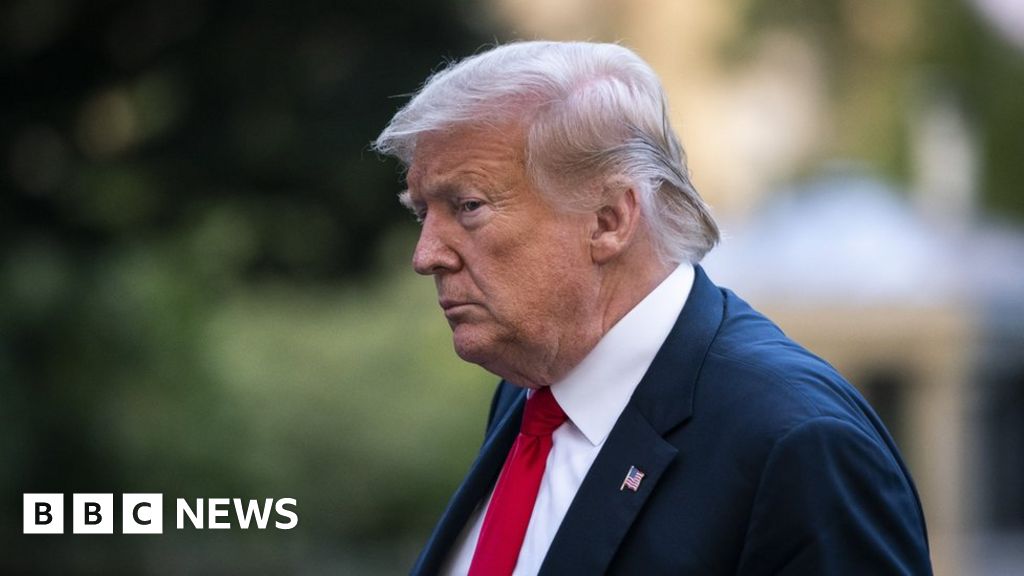 The president is criticised for sharing video from a pro-Trump rally at a Florida retirement home.
www.bbc.co.uk
US President Donald Trump retweeted a video showing one of his supporters loudly shouting "white power".

The supporter was among a group of people taking part in a pro-Trump rally at a retirement complex in Florida.

The footage showed supporters and opponents of the president hurling abuse and swearing at one another.

Mr Trump has denied accusations that he is seeking to capitalise on racial tensions. His spokesman says he did not hear the "white power" comment.