Trump staffed the EPA with oil industry lobbyists and these are the results...
1. Trumps EPA undid Obama's ban on chlorpyrifos, a chemical known to cause Brain damage in children and fetuses...
"Farmworkers, families, and developing children must be safe from chlorpyrifos."
www.google.com
2. Trumps EPA sided with Monsanto by allowing them.to continue using a chemical linked to nonhodgkins lymphoma (a very serious form of cancer)...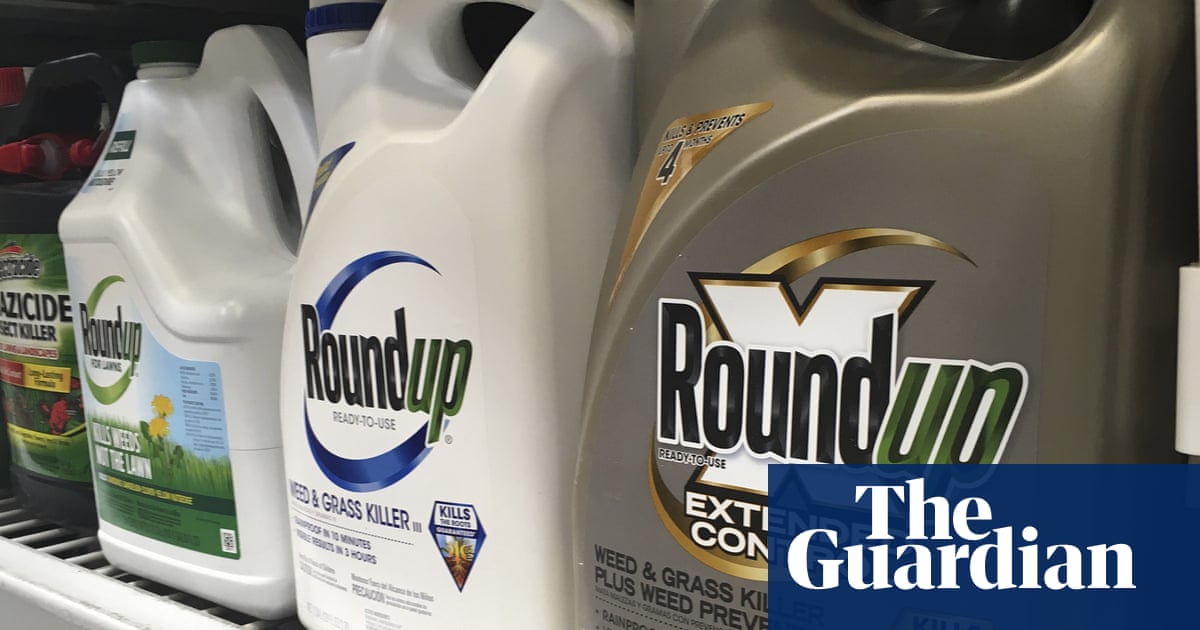 Administration to keep weedkiller on the market after landmark court rulings and concerns over food
www.google.com
3. Trump administration moved to undo Obama restriction on TCE, a carcinogen that causes Ewing Sarcoma and AL Lymphoma in children...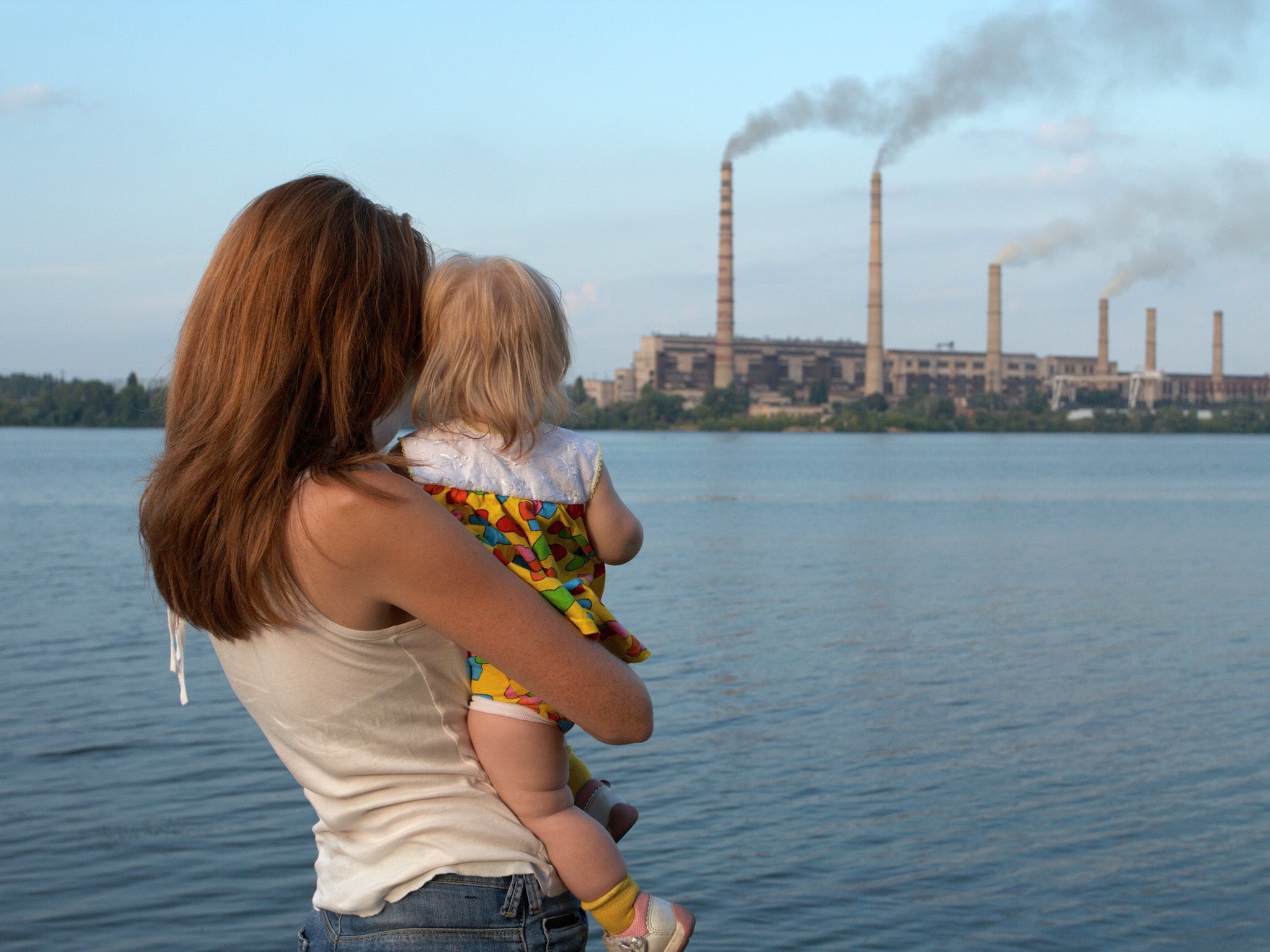 Recent tests identified carcinogenic plume spreading underground from old industrial site in Franklin, as president rolls back environmental regulations
www.google.com
There are a dozen other similar examples this year alone but we can start the debate with these three recent examples.
Is this what draining the swamp looks like, filling the EPA with lobbyists that donated to your campaign so they get to do Shit like this?
Last edited: