Jun 4, 2012
648
1,130
630
Only if you assume we're immune to, or much better equipped to deal with, the effects of the virus...
With respect to manufacturing, we should not and do not need to be so reliant on other countries when we can build our things here in general. This is about being self-reliant. We can't control how China implements policy, or how other countries approach anything. . . so why are we putting our eggs in their basket? So big pharma can make an additional buck? No thanks.
With that being said, this virus originated in China where a lot of our manufacturing happens and that place is terrible at everything. I'm pretty sure we are more capable than China. The virus spread to this country because of immigration. Certain business are being put in a tough spot because they refuse to build here. This all aligns with what Trump has been saying since the beginning.
which we are showing we aren't, and Trump is proving he can basically do nothing right in not making the situation worse.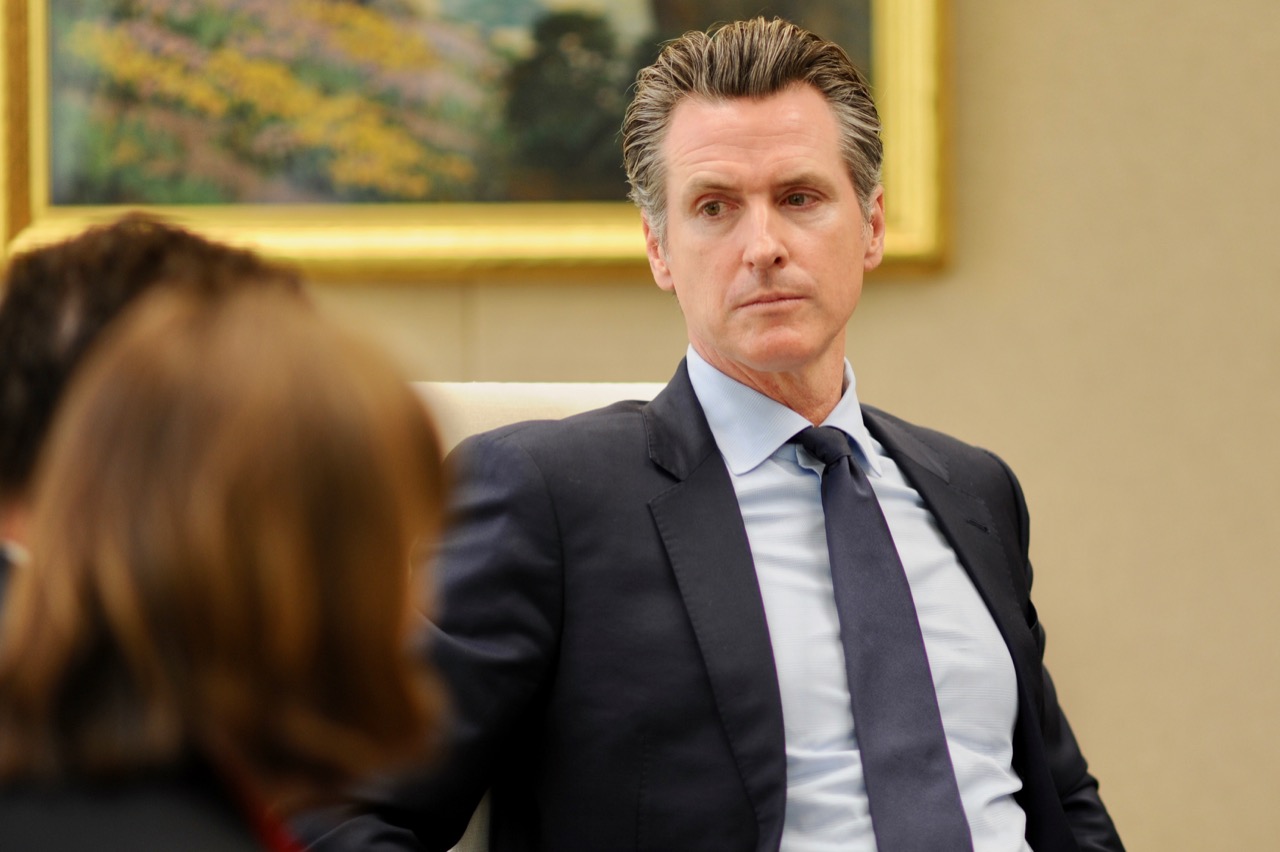 While the American media has been near hysteria over the coronavirus, California Gov. Gavin Newsom is not. In a weekend press conference, Newsom was
californiaglobe.com
We are literally doing fine. Again, I would suggest people go look up the response to H1n1. Nothing has fundamentally changed in the past 2 months plus. Have people gotten sick? Yes. Will more people get sick? Yes. But, a lot of the people acting like this stuff is the end of the world are the very same people who have been begging and pleading for a recession since Trump took office. It is in their interest to be as hysterical and panicky as possible.