Dec 29, 2020
2,380
2,727
535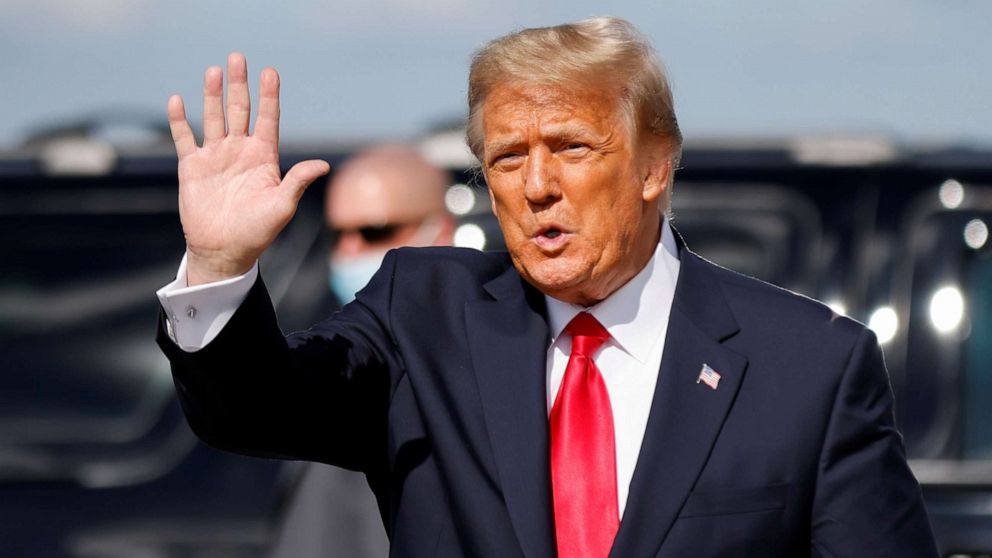 The team, led by Butch Bowers, has walked away just over a week before the Senate trial.

abcnews.go.com
The team, led by South Carolina lawyer Butch Bowers, resigned in part because of disagreements over how to mount Trump's defense, the sources said. The lawyers had planned to argue the constitutionality of holding a trial given Trump is now a former president
The disagreements over strategy varied, sources told ABC News, but Trump wanted his team to argue there was

election

fraud, while the lawyers and some top advisers to the former president wanted the focus to remain on the constitutionality of a trial with the president no longer in office.

A source close to the former president described the change as a "mutual decision" between the parties.
Edit: and apparently Steve Bannon has been encouraging him to take the stand in the senate himself.
Last edited: