Super Best Friends Play site is live!
http://superbestfriendsplay.com/
UPDATE


Steam group and Gamertag/PSN list:
http://steamcommunity.com/groups/superbestfans
Private message PhantomGaming or Pompadour Paragon for an invite for the group.
Make sure to add your gamertag, PSN, Steam name/URL, and any other platform centric name to the private message.
Play with other Gaffers and Pat himself. Thanks for the heads up Pompadour Paragon.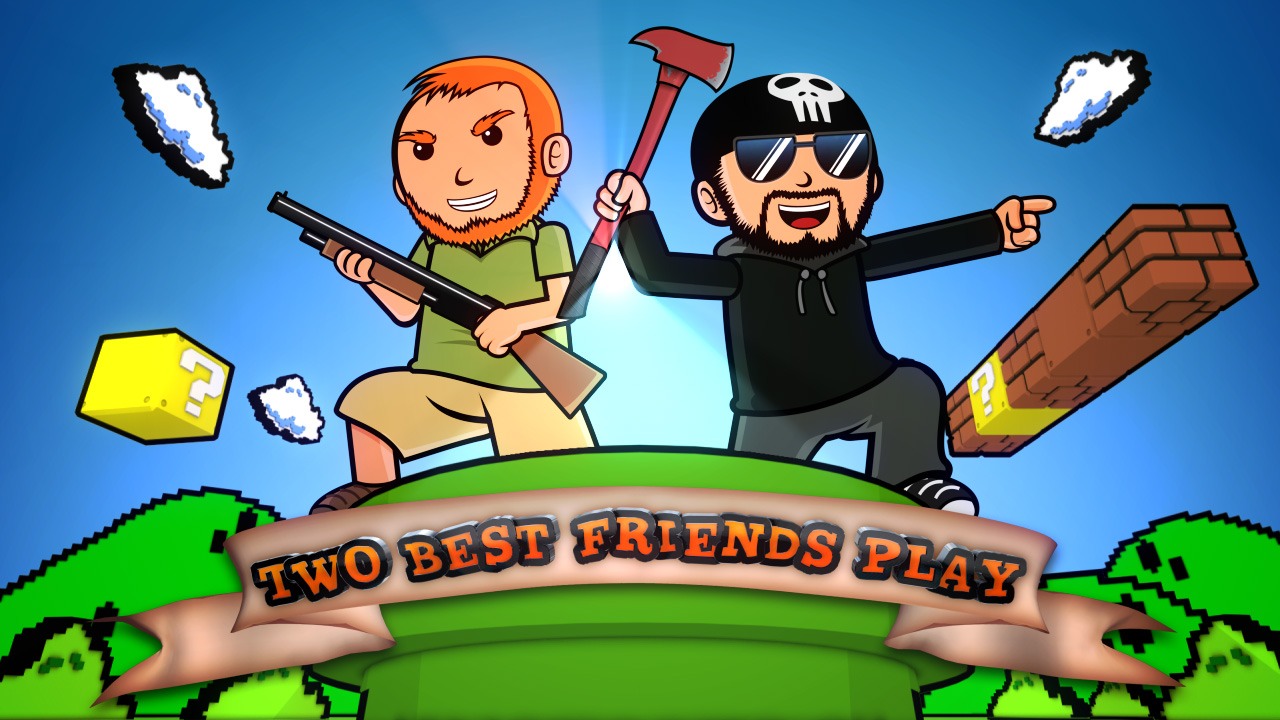 Welcome to the official thread of Two Best Friends Play! Updates and news on playthroughs, podcasts, and new videos will be posted here. Besides new stuff getting posted, this thread will be a place of discussion on past videos, podcasts, and features.
Main Youtube channel:
https://www.youtube.com/user/TheSw1tcher
Source for full game playthroughs and the majority of Best Friends content.
Machinima channel:
https://www.youtube.com/show/twobestfriendsplay
Single, non playthrough videos for newer releases and games that provide laughter.
Super Best Friend Podcast:
http://superbestfriendcast.com/
All the Best Friends discuss what games they're playing, and what they did during the week. Gaming news is discussed extensively, and viewer questions get answered.
Best Friends Team
:
Matt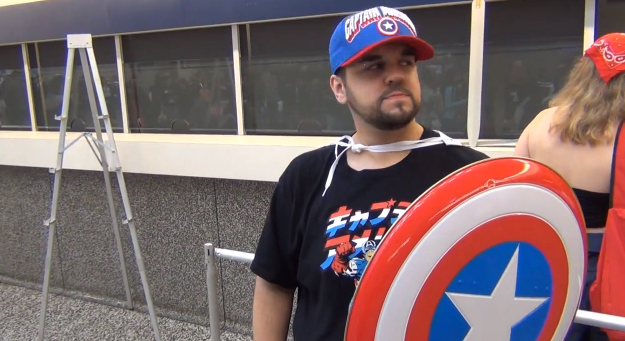 Matt is a American blooded Canadian with a badass cat named Zach. Matt brings the hype whenever possible.
Pat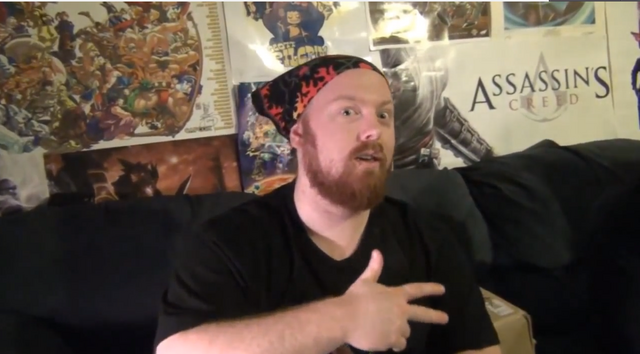 Both short tempered and short, Pat is the brain behind the madness in Two Best Friends videos.
Woolie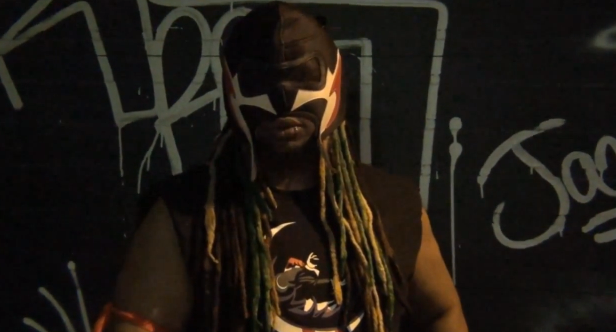 Fighting game and pie aficionado, Woolie is the lovable dreadlock predator in the group.
Liam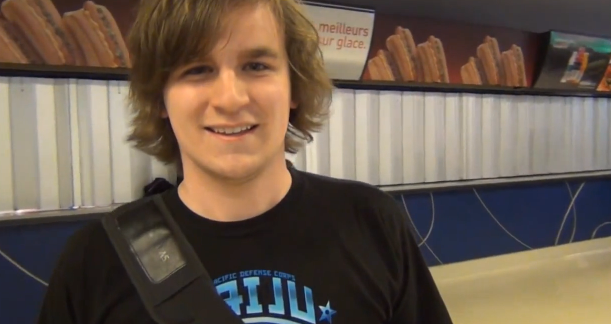 The moe anchor of the group, Liam values everything that is cute and righteous in this world.
Zach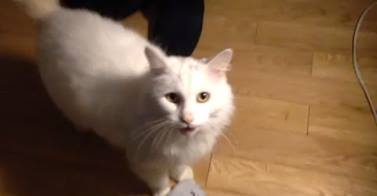 Named after the character in Deadly Premonition, Zach is the voice in the heads of all the Best Friends.
I haven't heard of these guys before, why should I get into their stuff?
The chemistry that each member has with each other provides for genuinely funny and light hearted entertainment. Each member has their own preferences when it comes to games and such, but they all have passion to create content that they like making and that fans like taking part in. You are bound to either enjoy the company of all members or find a combo that you enjoy the most. There is plenty of content to dive into as well.
Whats the difference between the main channel and the Machinima channel?
The main youtube channel has full playthroughs and ongoing playthroughs, as well as video features only available on that channel.
What type of games do they play?
The Best Friends group plays games they personally want to play along with games they feel will provide entertainment for fans. That being said, they usually don't do playthroughs of bad games just for entertainment value. If a bad or questionable game gets played, its usually part of a ongoing series. So expect games ranging from current gen to older handheld games or SNES/Genesis games.
What I suggest to newcomers:
Heavy Rain playthrough:
https://www.youtube.com/playlist?list=PL57hJfweW_2t7KX-BKMwVbXfPWPBGy3ut
Hilarity around every corner, the start of The Best Friends David Cage trilogy. Great breakdowns on the potential and faults of the game.
Rustlemania:
https://www.youtube.com/playlist?list=PL57hJfweW_2ssDHN0hnwWNuKRliL3YOX6
Thirty wrestling games means a lot of funny garbage and wrestler jokes.
Cry of Fear:
https://www.youtube.com/watch?v=uVZV2wuA3GE
Extremely spooky and silly, you'll be laughing one moment, then scared shitless, and then laughing at being scared shitless.
Finished features:
RustleMania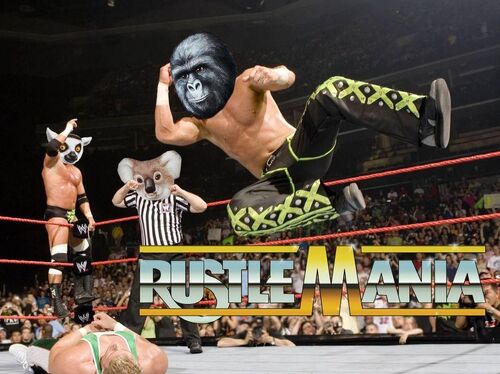 31 Days, 31 russling games, unlimited Benoit -
https://www.youtube.com/playlist?list=PL57hJfweW_2ssDHN0hnwWNuKRliL3YOX6
Shitstorm of Scariness
The Best Friends get lost in a storm of shit, a shitstorm. 31 horror games are played, do Matt and Pat have what it takes to escape the storm of shit -
https://www.youtube.com/playlist?list=PL57hJfweW_2vdTqDavHVGZtszglPpS8hD
Shitstorm of Scariness 2: the Shittening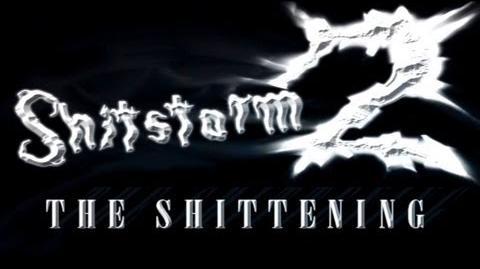 The sequel to Shitstorm of Scariness, expect more horror, expect more shit -
https://www.youtube.com/playlist?list=PL57hJfweW_2uCQD_8aY8LmZQ0Wqb3xXza
SCRUBLORDS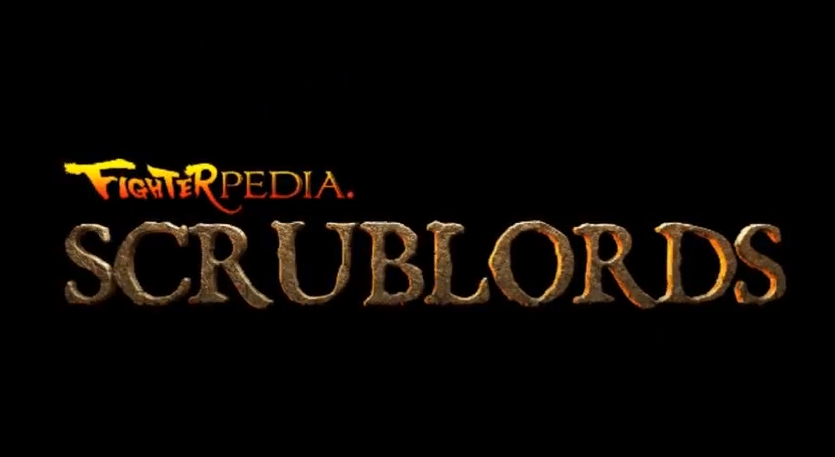 When you combine fighting game fans and shitty fighting games, you start wars -
https://www.youtube.com/playlist?list=PLDE28F0BC5352EF76
FighterPedia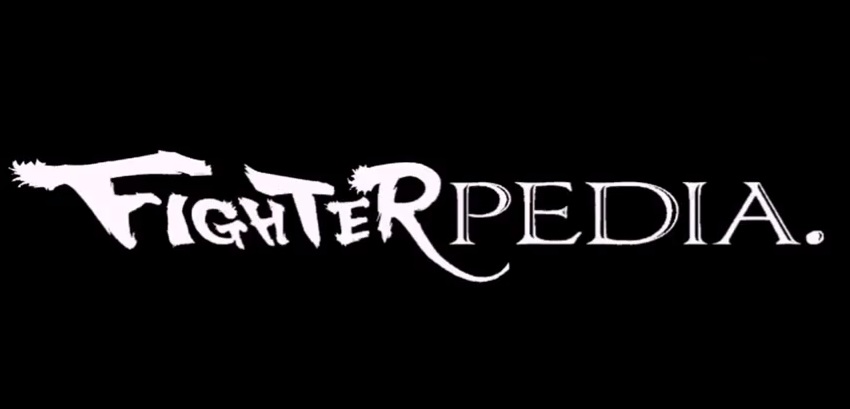 Sit down friends, and listen closely, as you are about to receive fighting game knowledge -
https://www.youtube.com/playlist?list=PL57hJfweW_2so_0nLYMNcdZogLWNvMx3t
Super Best Friends watch Metroid Other M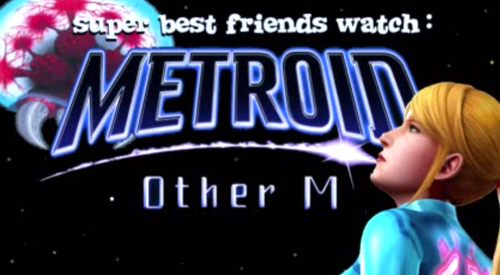 The Best Friends watch all the cutscenes in this infamous installment of the Metroid series -
https://www.youtube.com/playlist?list=PL72A90C88878A43B7
Super Best Friends watch Mortal Kombat
The Best Friends dive into the world of Mortal Kombat, they watch the entire story and discuss Mortal Kombat mythos along the way -
https://www.youtube.com/playlist?list=PL57hJfweW_2tZB14jF5Y825qaVEmOQ3O0
Ongoing playthroughs:
Two Best Friends play Yakuza 4:
https://www.youtube.com/playlist?list=PL57hJfweW_2snGmbR9PiEP3QVq50K6N_v
Super Best Friends play Pokemon Leafgreen [Nuzlocke/HardMode]:
https://www.youtube.com/playlist?list=PL57hJfweW_2uIo-XbZKUnTyhLKvA-3noX
Awesome recent videos:
Dark Souls 2 versus (first time Dark Souls players doing a race):
https://www.youtube.com/playlist?list=PL57hJfweW_2t90zS6jrIsJ7E4_aZIaISE
Best Friend Twitch streams:
Liam:
http://www.twitch.tv/2bfliam
Best Friends fan stuff and more: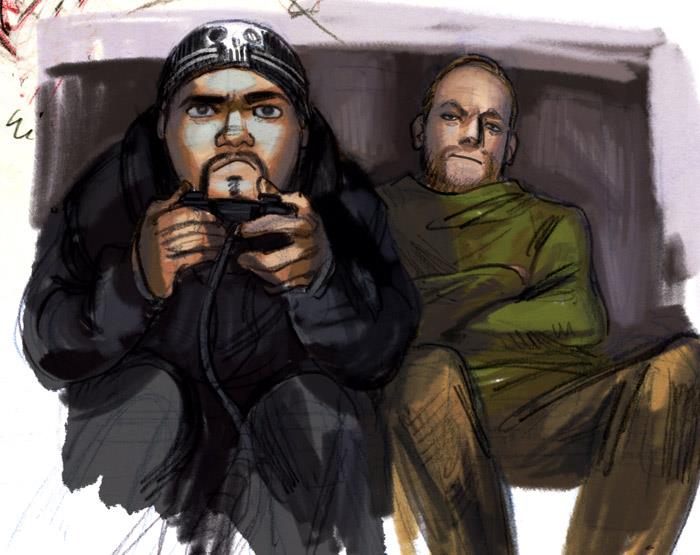 Zaibatsupedia:
http://twobestfriendsplay.wikia.com/...ends_Play_Wiki
The Best Friends wiki, tons of info and trivia.
Best Friends Zaibatsu:
http://thebestfriendszaibatsu.tumblr.com/
Fan made tumblr with fan made art, captured pics, videos, quotes, and more.
TBFStream Daily:
http://tbfstreaming.tumblr.com/
Two Best Friends content is streamed on a live channel, chat with other TBF fans while watching TBF. Thank you HoldenGatsby for providing the links and heads up on this stuff.
And that's that. Welcome to the world of Best Friends.