Aug 30, 2014
10,085
13,220
840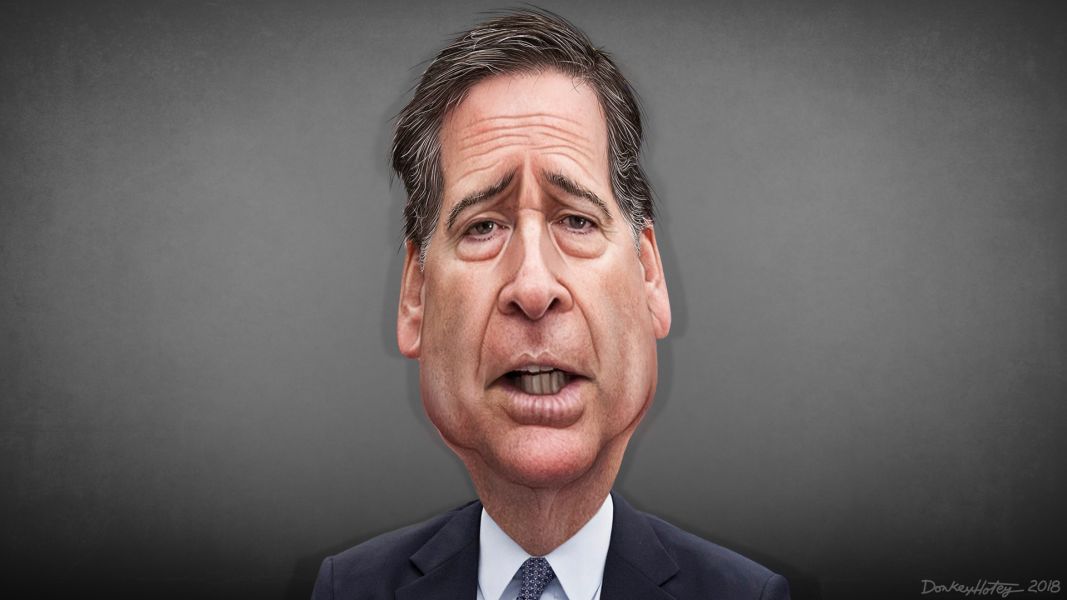 I've lived through a few coups. They're insane, random, and terrifying, like watching sports, except your political future depends on the score. The kickoff begins when a key official decides to buck the executive. From that moment, government becomes a high-speed head-counting exercise. Who's...
taibbi.substack.com
Taibbi is a Rolling Stone journalist. He also did an incredible piece on Mueller, Russiagate, and the Steele dossier, tracing how it all worked through the media. [link at bottom.]
My discomfort in the last few years, first with Russiagate and now with Ukrainegate and impeachment, stems from the belief that the people pushing hardest for Trump's early removal are more dangerous than Trump. Many Americans don't see this because they're not used to waking up in a country where you're not sure who the president will be by nightfall. They don't understand that this predicament is worse than having a bad president.
Tim reads much of it, plus commentary here:
Basic Summary:
We exist in two main groups at this point. One group thinks the president is an evil dictator. The other side thinks the dnc, media and abc agencies are staging a coup. Depending on which media you listen to...
Everything seems to be ramping up. We even had Talib recently say they were in talks on how to arrest Barr and others. Sides are [possibly] being taken. Taibbi makes the interesting and alarming point of how many ex-CIA and FBI are now with CNN, etc. And more importantly, that neither side seems to be able to back down at this point. Tim's analysis also interesting.
My take: i've been following the abc 'coup' theory for some time. Time and time again, more details get proven true. Meanwhile, every bombshell against Trump falls apart. For example, I've watched every rumor about the sordid rumors behind the Steele dossier [funded by hrc, etc] come true. But they make a great point. At this point, people are so dug in does it really matter? What evidence will convince someone with TDS that they were psy-op'd, that CNN is openly hiring high ranking alphabet agents with an agenda? What evidence would Trump supporters, who have watched them try to slay Trump with lie after lie, suddenly cause them to change teams?
It seems more likely we are heading for a collision. Buckle up, i guess.
Link to related article on russiagate: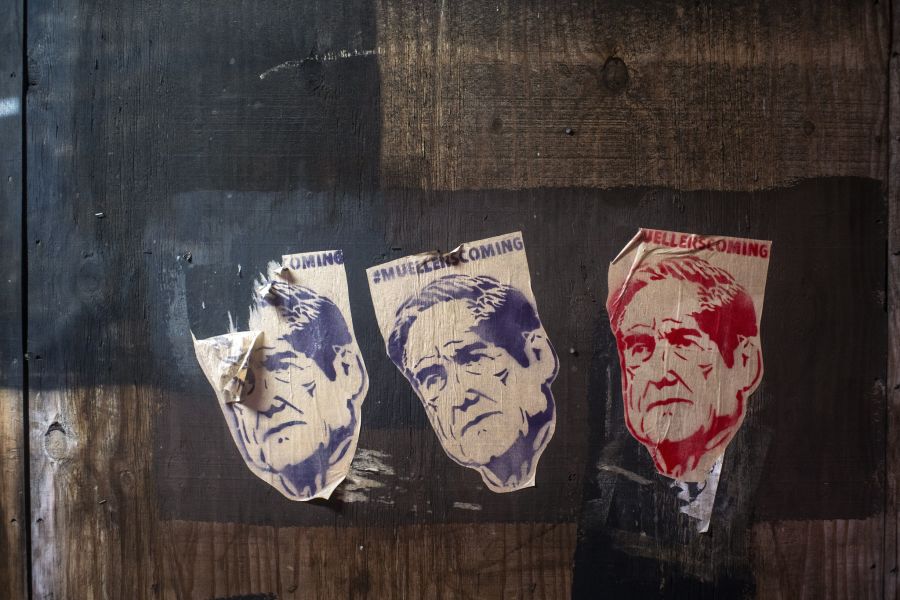 Note to readers: in light of news that Special Prosecutor Robert Mueller's investigation is complete, I'm releasing this chapter of Hate Inc. early, with a few new details added up top. Image: street art by Craig Tinsky, as photographed by Mike Maguire
taibbi.substack.com
Last edited: