Dec 1, 2014
30,511
37,249
1,415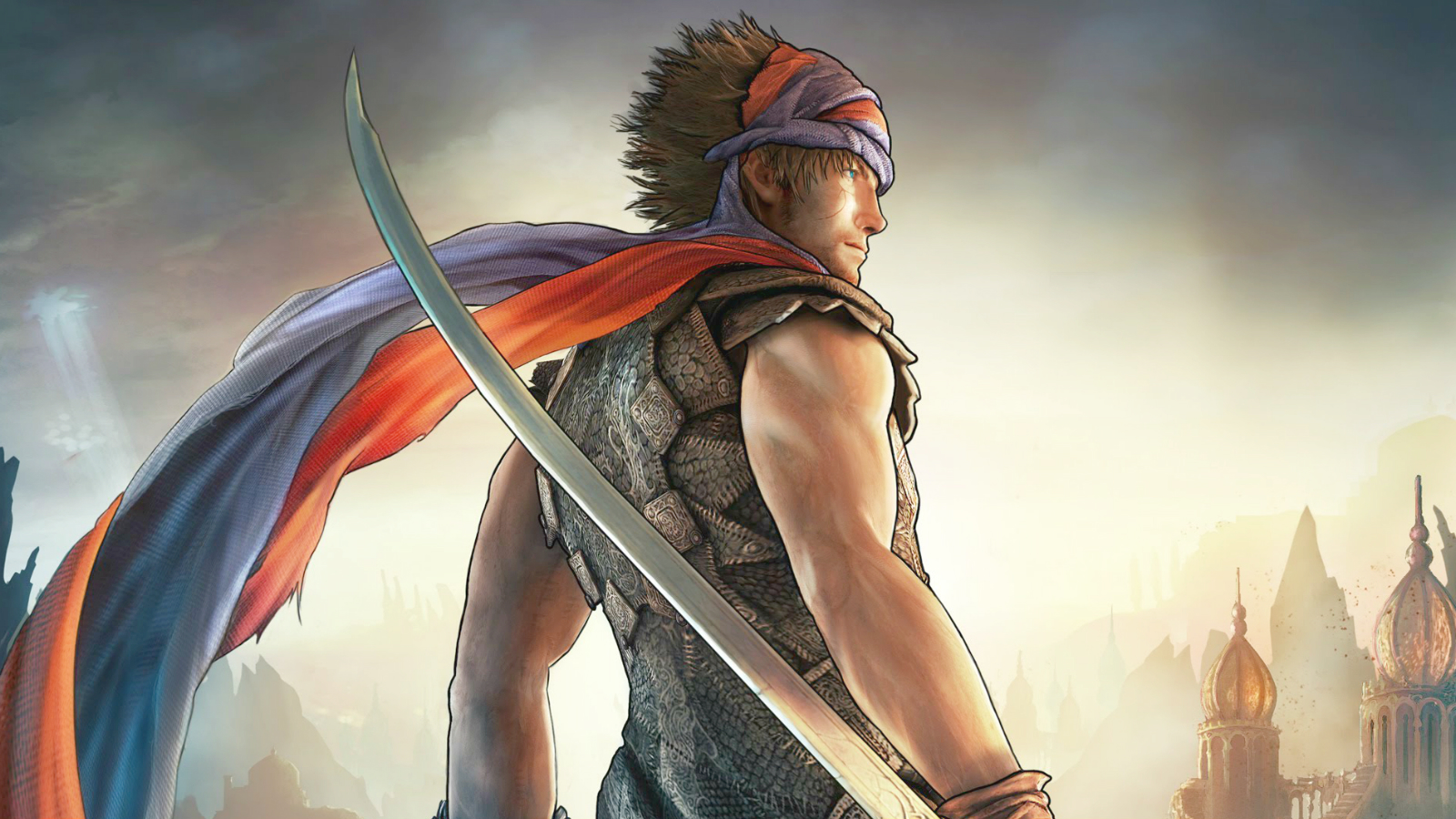 The fate of all older games has come for a long list of Ubisoft titles which will be having their servers unplugged this year.

www.pcinvasion.com
A
master list of games
that have had their servers taken offline by Ubisoft was recently updated with a sizable list of recognizable names. You can expect servers for the following games to go offline by June 1, 2021:
Assassin's Creed 2
,
Prince of Persia: Forgotten Sands
,
Far Cry 2
,
Anno 1404
,
Might & Magic – Clash of Heroes
,
Splinter Cell Conviction
,
The Settlers 7
, and
Might & Magic X – Legacy
.
However, another group of games in the
Tom Clancy
franchise is also going offline soon. The only difference is that we don't know exactly when.
Ghost Recon Future Soldier
,
Rainbow Six Lockdown
,
Rainbow Six Vegas 2
, and
Rainbow Six Vegas
are all losing their servers this year. The only timeframe offered in the master list is the vague window of 2021.
But what will actually happen to these games? Well, for starters their multiplayer services will be gone. Of course, single-player content will remain intact if you want to go back and play an old campaign or two. However, you won't earn any rewards playing these games anymore. Units and actions are being disabled for all of these games, along with all of their rewards. That also applies to items you've already unlocked, so say goodbye to those precious extra outfits in
Assassin's Creed 2
.