Hardware
1 Switch
2 PS5
3 PS4
11/12 Months Switch was the best selling HW
1) 3.16 million games machines (All HW) were sold in 2020
2) Switch sales are up 52.2% last year compared with 2019, which offset the 35.3% drop for PS4 and the 42.3% drop for Xbox One.
3)The second best-selling console of 2020 was the
PlayStation 5, despite only being on sale since mid-November
(and with Sony struggling to supply the demand). The PS5 very narrowly outsold the PS4, which is in
third
position
SW -
1)In terms of purely retail sales, PS4 was still No.1 with a 37.4% market share, but Nintendo Switch was close behind with 35.1%.
2)At digital sales, PS4 had a 41% market share, ahead of Xbox One's 26%.
Top 20 Physical + Digital
Position Title
1 FIFA 21 (EA)
2 Call of Duty: Black Ops Cold War (Activision Blizzard)
3 Grand Theft Auto 5 (Rockstar)
4 FIFA 20 (EA)
5 Call of Duty: Modern Warfare (Activision Blizzard)
6 Animal Crossing: New Horizons* (Nintendo)
7 Assassin's Creed Valhalla (Ubisoft)
8 The Last of Us Part 2 (Sony)
9 NBA 2K20 (2K Games)
10 Tom Clancy's Rainbow Six Siege (Ubisoft)
11 Red Dead Redemption 2 (Rockstar)
12 Mario Kart 8: Deluxe* (Nintendo)
13 Spider-Man: Miles Morales (Sony)
14 Monopoly Plus (Ubisoft)
15 Marvel's Avengers (Square Enix)
16 Ghost of Tsushima (Sony)
17 Cyberpunk 2077 (Bandai Namco/CD Projekt)*
18 Assassin's Creed Odyssey (Ubisoft)
19 Minecraft (Microsoft)
20 Star Wars Jedi: Fallen Order (EA)
More here: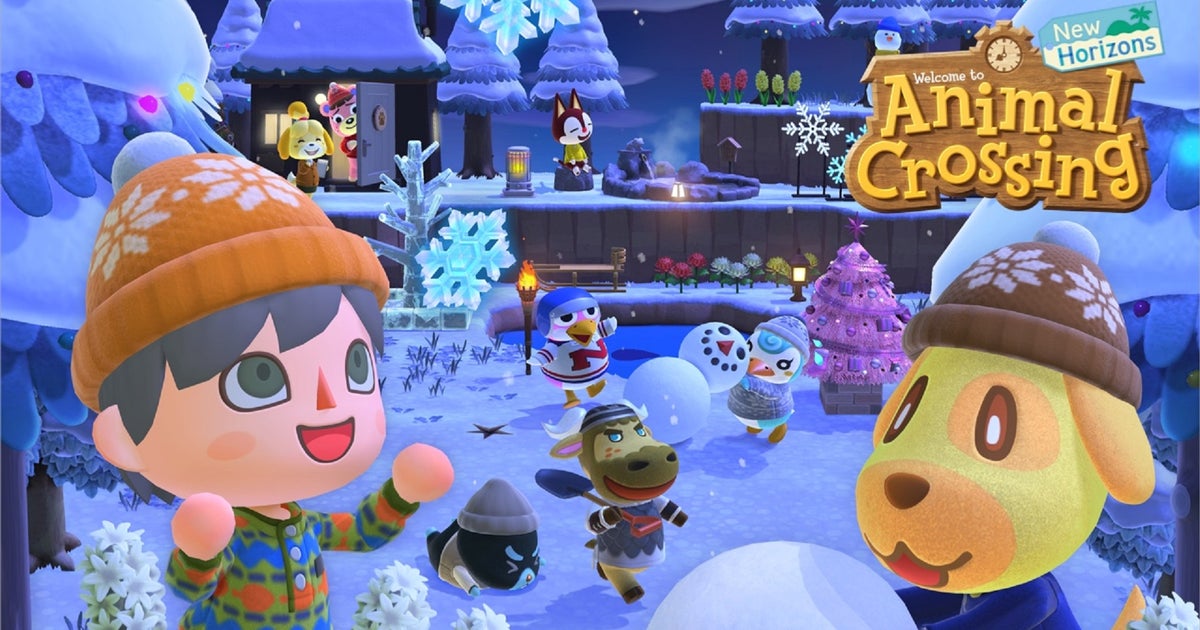 Almost 43 million games, over three million consoles and nearly 10 million game accessories were sold in the UK last ye…
www.gamesindustry.biz