Source:
https://www.bbc.co.uk/news/entertainment-arts-48212693
One to get the blood boiling this morning.
Baker is a long, long term TV and radio presenter, among other things. He tweeted out this: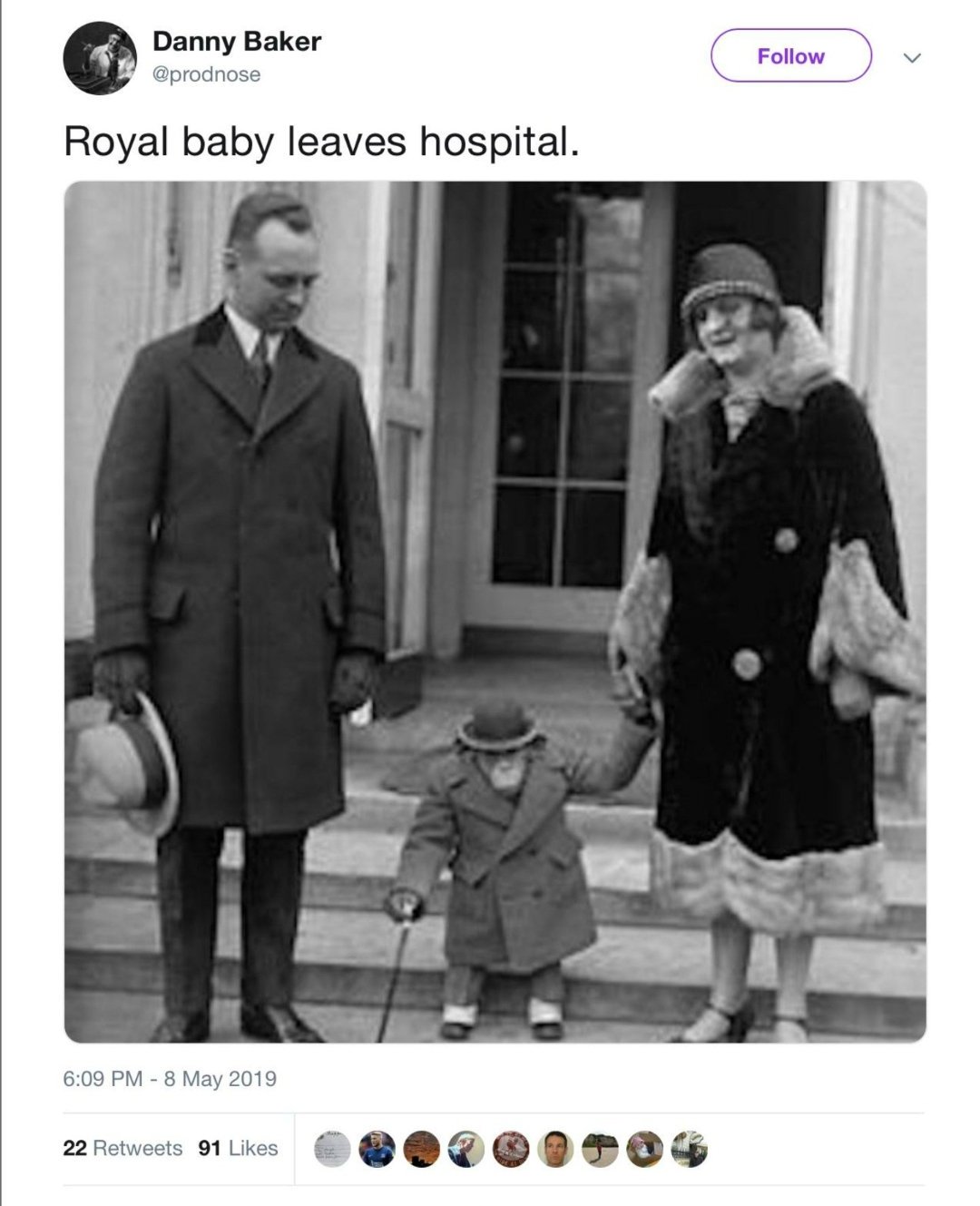 And was subsequently fired from the BBC.
Apparently, because Meghan Markle's mum is black, this Tweet is racist. Danny Baker is quite clearly implying that the newborn royal baby is a monkey, because he is 1/4 black. Nobody in their right mind would think that it's just a dumb, harmless joke about a small, posh monkey.