Building Next-Gen Games for PlayStation VR2 with Unity (Presented by Unity)​
Fabien Houlmann
(Senior Graphics Developer, Unity Technologies)
Bria Williams
(Senior Product Manager, Unity Technologies)
David Ruddell
(Manager, Software Engineering, Unity Technologies)
Jono Forbes
(XR Workflows & Content Tech Lead, Unity Technologies)
Date:
Thursday, March 24
Time:
2:00 pm - 3:00 pm
Topic:
Programming
Format:
Sponsored Session
Viewing Experience:
In-Person
Vault Recording:
Video
PlayStation VR2 (PS VR2) promises improved graphics performance and cutting-edge hardware that allows you to create immersive virtual worlds for your players. This session explores how Unity's VR tech stack can help you build better VR titles. Learn how to use the Unity Platform and graphics tools to build stunning PlayStation VR2 experiences and optimize your projects' performance.
Takeaway​
Attendees will learn about Unity's support for PlayStation VR2 and how to use our VR tech stack to build VR games. This session will be specific to PS VR2, but it will also include information that is helpful to all VR creators.
Intended Audience​
This session is geared towards console and VR developers looking to develop for PlayStation VR2.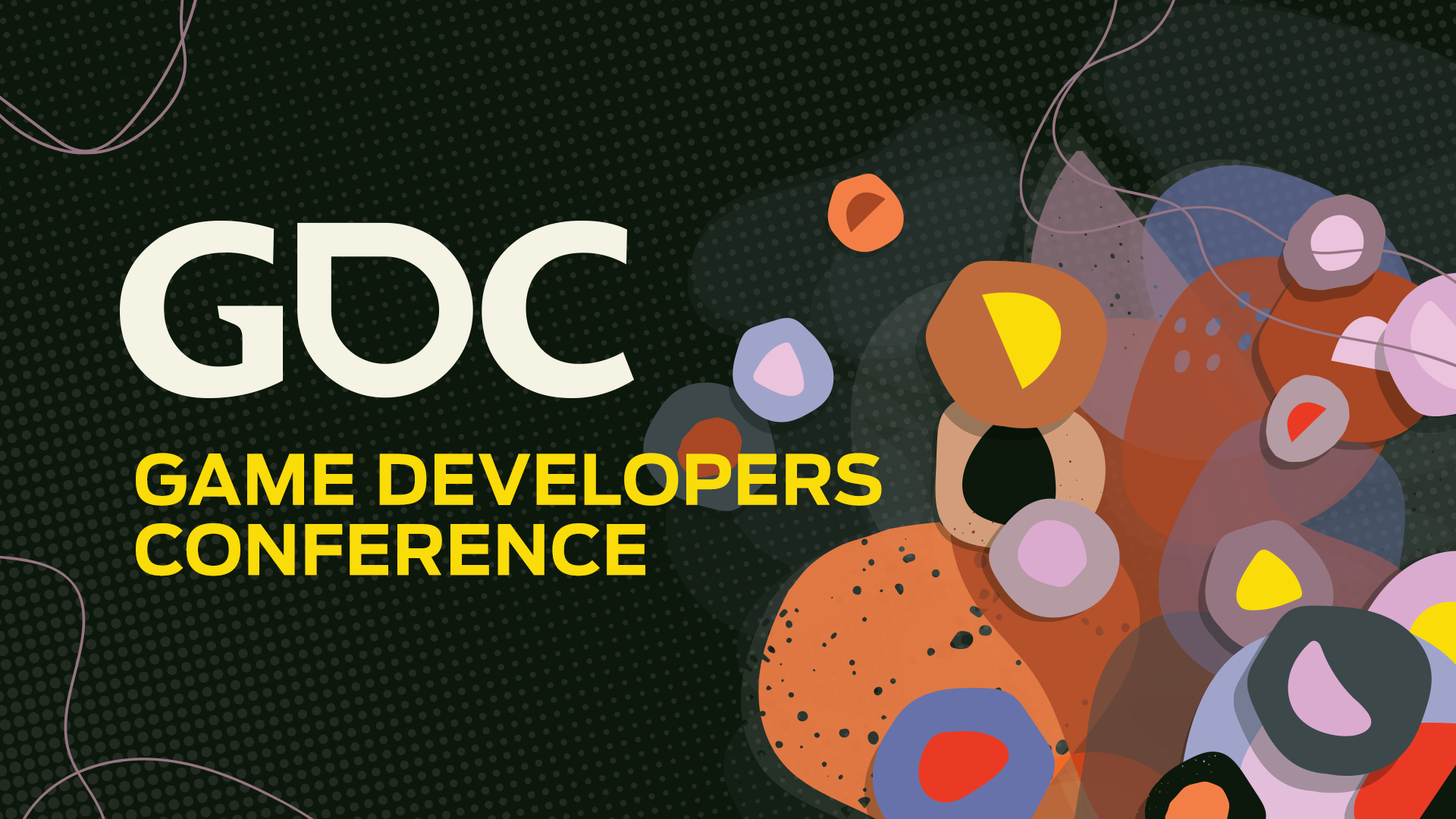 GDC is the game industry's premier professional event, championing game developers and the advancement of their craft. March 21-25, 2022.
schedule.gdconf.com