Dec 1, 2014
25,086
24,814
1,335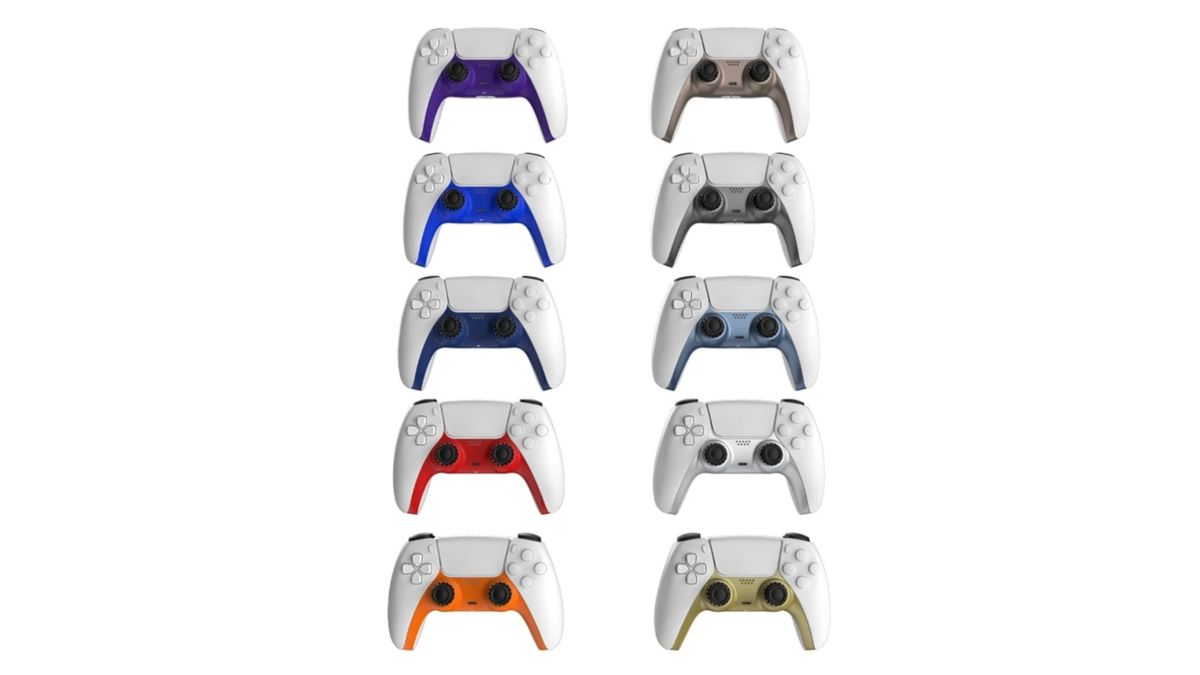 Decor Evolve's $10 PS5 controller covers are attractive, but might not be long for this world
www.gamesradar.com
At the moment, Sony doesn't offer any different color variants for the PS5 DualSense controller, but gamers looking for a bit of variety aren't completely out of luck... for now. These $10
DualSense covers from Decor Evolve
theoretically make it cheap and easy to swap out the stock faceplate for any one of 10 different colors, but it remains to be seen whether Sony will allow the company to continue selling them.
Regardless, if you want to get yourself a DualSense cover, you can still place an order at the time of writing. Decor Evolve offers 10 different colors: Gold, Rose Gold, Silver, Light Blue, Steel Gray, Orange, Midnight Blue, Purple, Blue, and Red. We can't attest to the quality, but the company also sells a
DualSense display stand
, a
DualSense charger
, and some lovely, but completely unrelated,
nicknacks
.