Welcome to the 2015 edition of the upcoming Vita games thread.
TABLE OF CONTENTS
==================
1. Intro message (code - 1I)
2. Coming Soon (code - 2CS)
3. New Attractions (code - 3NA)
4. Released Recently (code - 4RR)
5. Upcoming Vita Games (code - 5UG)
6. Japan-only Games (code - 6JG)
7. Rest of the Released Games (code - 7RR)
(1I) INTRO MESSAGE
Like I said in the last thread, I'm just a gamer who highly enjoys my Vita & want to share the library with some of the posters here who are not aware of some of the upcoming titles. This thread is for Vita gamers & would-be Vita owners who are interested in the system's library in the near future (as well as some of the recent games they may have missed out on). I hope you enjoy this thread & find a few games of interest down there that you may not have heard of before.
On this post, you will find all the newly released games as well as upcoming games in English. On the second post you will find Japanese-only games (thus far, will be updated when confirmed for an English release). Finally, on the third section, you will find older games that came out in the last few months/year(s) in case you missed any.
If I missed anything, let me know. Peace out & happy gaming
And here's to an amazing year of gaming ahead. God bless you all. Also, if you guys have any feedback regarding the layout or what have you, send me a message, feedback is more than welcome.
Those of you new to my thread, pass by every now and then for the latest updates on upcoming Vita games
For those of you coming back here from the last thread, I can't thank you enough for how lively you made it; you guys are among the nicest bunch I have ever met on a forum, let alone a gaming one. Your contributions have been amazing. You represent the best of the gaming community.
(2CS) COMING SOON!
Earth Defense Force 2: Invaders from Planet Space
Bombing Busters
Taco Master
(3NA) NEW ATTRACTIONS
Nuclear Throne
The Bit.Trip
Bastion
Handball 16
Dariusburst Chronicle Saviours
Bigfest
Teslagrad
Dynasty Warriors 8 Empires
Sword Art Online: Lost Song
Super Star Wars
(4RR) RELEASED RECENTLY
HTR+ Slot Car Simulation
Superbeat: Xonic
Phineas and Ferb: Day of Doofenshmirtz
Dragon Fin Soup
Norn9: Var Commons
The Legend of Heroes: Trails in the Sky SC (PSP, Vita compatible)
Foul Play
Pocket God vs. Desert Ashes
Organ Trail: Director's Cut
Code: Realize ~Guardian of Rebirth~
Adventure Time: Finn & Jake Investigations
World Rally Championship (WRC) 5
Corpse Party: Blood Drive
(5UG) UPCOMING VITA GAMES
One Piece: Burning Blood
Randall
Drive!Drive!Drive!
Volgarr the Viking
Paranautical Activity
Juna Ranger
Swimsanity
Elroy & the Aliens
Airship Q
Siralim
Attack on Titan
Iconoclasts
Odin Sphere: Leifdrasir
Drei
Elliot Quest
Cross Reverie
BitUp
Hue
Never Alone
Muse: Together is the New Alone
BlackWitchCraft
Gal Gun: Double Peace
Crypt of the Necrodancer
Zero Escape Volume 3
Digimon Story: Cyber Sleuth
Slain
Crossing Souls
Ronin
Regalia: Of Men & Monarchs
World of Final Fantasy
Bloodstained: Ritual of the Night
Myriad
The Legend of Heroes: Trails of Cold Steel
The Legend of Heroes: Trails of Cold Steel 2
Screen to be added soon
Senran Kagura: Estival Versus
Action Henk
Hatoful Boyfriend: Holiday Star
Electronic Super Joy
Typoman
LOUD on Planet X
Back in 1995
Crazy Pixel Streaking
Looney Tunes Galactic Sports
Summon Night 5 (PSP, Vita compatible)
Class of Heroes 3 (PSP, Vita compatible)
Croixleur Sigma
Discstorm
Four Sided Fantasy
Spider: Rite of the Shrouded Moon
Shadow Blade: Reload
Idol Magical Girl Chiruchiru ☆ Michiru (pending Sony approval)
The Grisaia Trilogy (pending Sony approval)
Strength of the Sword Ultimate
Soft Body
Ninjin: Clash of Carrots
Murasaki Mist
Imagination is the Only Escape
Chroma Squad
A Virus Named Tom
Drift Stage
LEGO Avengers
Paneuropa
Exogenesis: Perils of Rebirth
Blood Alloy: Reborn
Betty Boop Bop
Ethereal
Air Race Speed
2 Fast 4 Gnomz
Robonauts
Project Light
Night Cry (AKA Project Scissors)
The Banner Saga
Day of the Tentacle Special Edition
Darkest Dungeon
Severed
Towerfall Ascension
Poncho
We Are Doomed!
Roundabout
Wild Season
Fenix Rage
Pier Solar & the Great Architect
Outpost 13
Play Kiseki untitled game
Moon Hunters
Shu
Zodiac: Orcanon Odyssey
Steamworld Heist
Inferno 2
Sun & Moon
Klaus
Gyossait
Miniflake
Grinsia
Ray's the Dead
Salt & Sanctuary
Alone With You
Ascension: Chronicle of the God Slayer
VA-11 HALL-A: Cyberpunk Bartender Action
Nom Nom Galaxy
99 Bricks: Wizard Academy
Phoenix Forces
Attractio
Last Inua
Mercenary Kings
Blood of the Werewolf
Minutes
Papers, Please
Aztez
Cosmic Star Heroine
Energy Hook
Forma 8
Gunship X
Baboon
Bodycheck
C-Wars
Hyper Light Drifter
Jazz: Trump's Journey
The Legend of Doodle
The Legend of Raven
Liege
Monkey Mofo
Ninja Senki DX
Oddworld: New N Tasty
Pavilion
Rainbow Skies
Risk of Rain
Samurai Gunn
Shantae: Half Genie Hero
Skeleton Rider
Skullgirls 2nd Encore
Soul Saga Ep.1
Starbound
Swords & Some Magic
Tales from the Borderlands
To Leave
Mechrunner
The Hero Trap
Axiom Verge
Earthnight
Heart Forth, Alicia
Kodoku
MilitAnt
Not A Hero
One Way Trip
Project Phoenix
Red Goddess Inner World Volume
Twilight Struggle
Mighty No. 9
Aaru's Awakening
Assault Android Cactus
Drifter
High Tech Racing Plus
Inner City Kids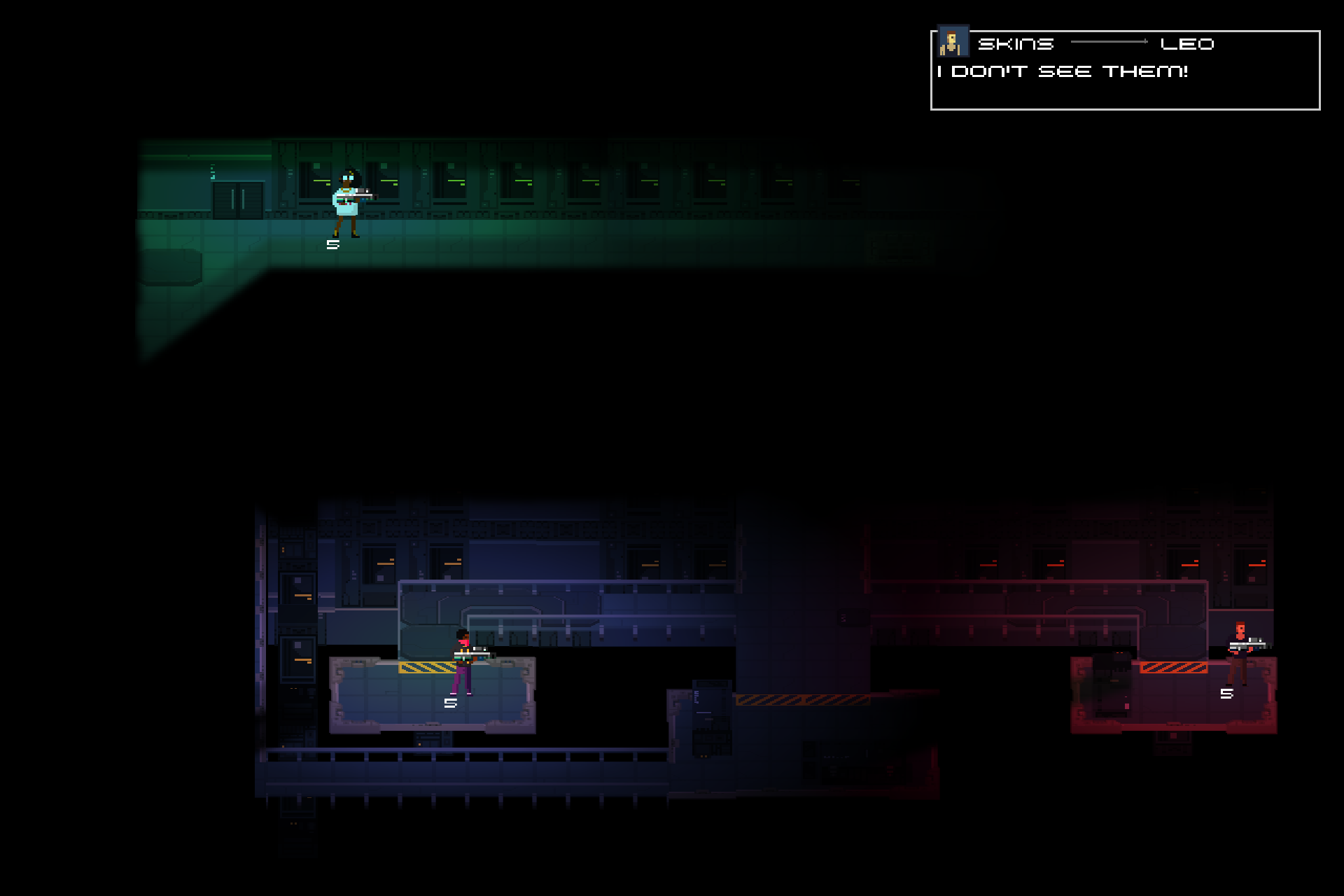 Midora
Rain World
Death Tales
Rocketbirds 2 Evolution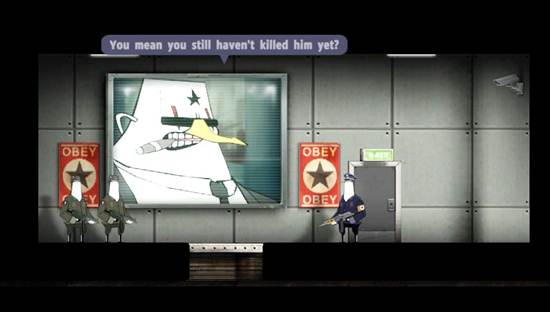 Son of Scoregasm
Supermagical
The Chainsaw Incident
Timespinner
Upside Down Dimensions
Vacant Sky Awakening
Blast 'Em Bunnies
Robot Rescue Revolution
Snapshot
Dying: Sinner Escape
World End Economica
Fault Milestone One DX
Collectems
Forgotten Memories: Alternate Realities - Director's Cut
Chromophore: Two Brothers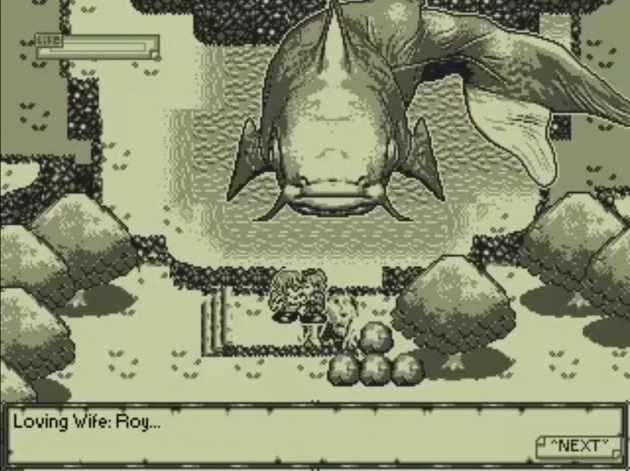 A.N.N.E
Death Ray Manta next
The Chaos Engine
Y2K
Kura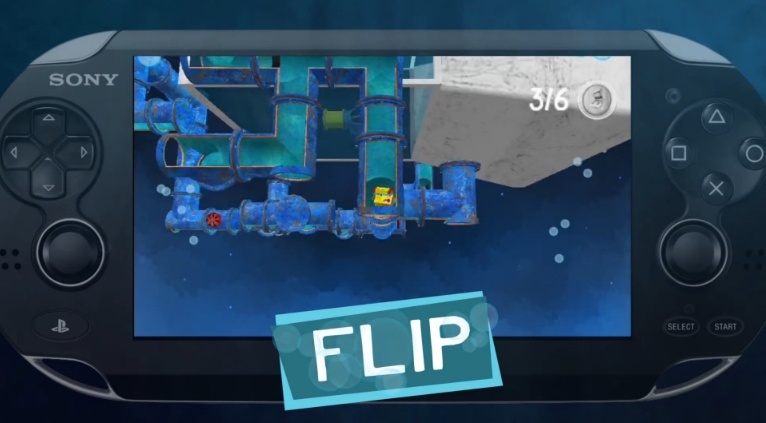 Super Forget-Me-Not