The nicest person on this forum
Mar 22, 2017
13,837
20,781
1,035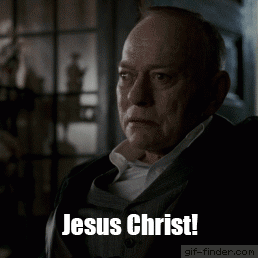 Every time we get thread about Switch sells numbers people get angry, is it so wrong for Nintendo systems and games sell well?
I have both PS4 and Switch and I'm so fucking happy to see games like GhoT, Paper Mario and BotW selling well.
Now if games like 13 Sentinels Aegis Rim sell this good.
Last edited: