Jul 1, 2009
10,222
12
930
To Battle Pass owners.
The International 2017 Battle Pass
ACT I: THE SANDS OF FATE
ARRIVING LATER THIS MONTH
ACT II: A VAULT IN THE DEEP
COMING IN JULY
This summer, all Battle Pass owners are invited to undertake a cooperative adventure into the blackest depths of Dark Reef.
Available to play later this month—and with Act II arriving in July—this all-new campaign calls upon you to party up with three friends or queue-met allies to battle through a diverse landscape of loathsome monsters, cunning traps, and other lethal terrors.
With the fate of Dark Reef and the safety of the free seas hanging by a fish-gut thread, you'll need to work together if you're to find any hope for survival.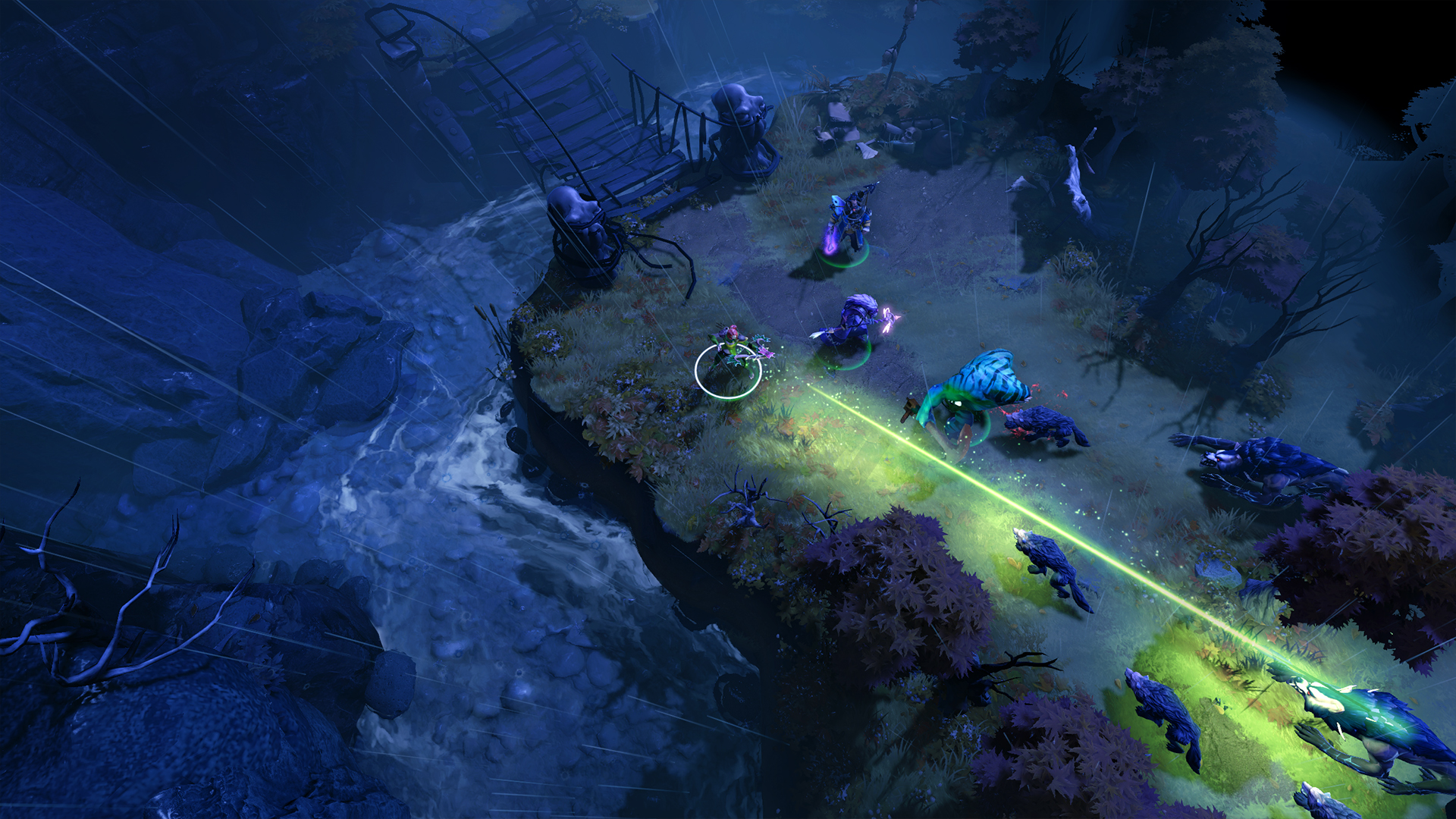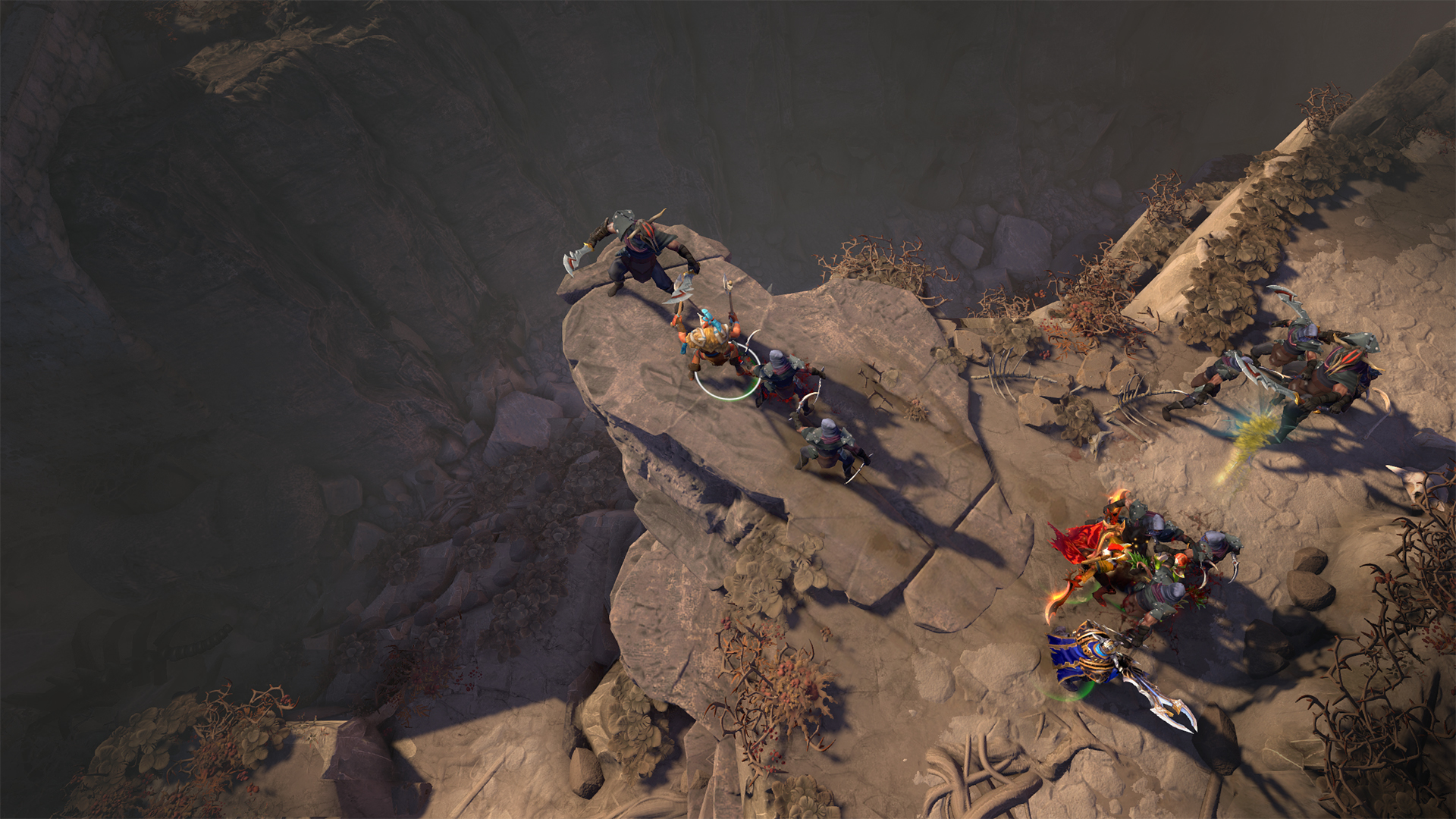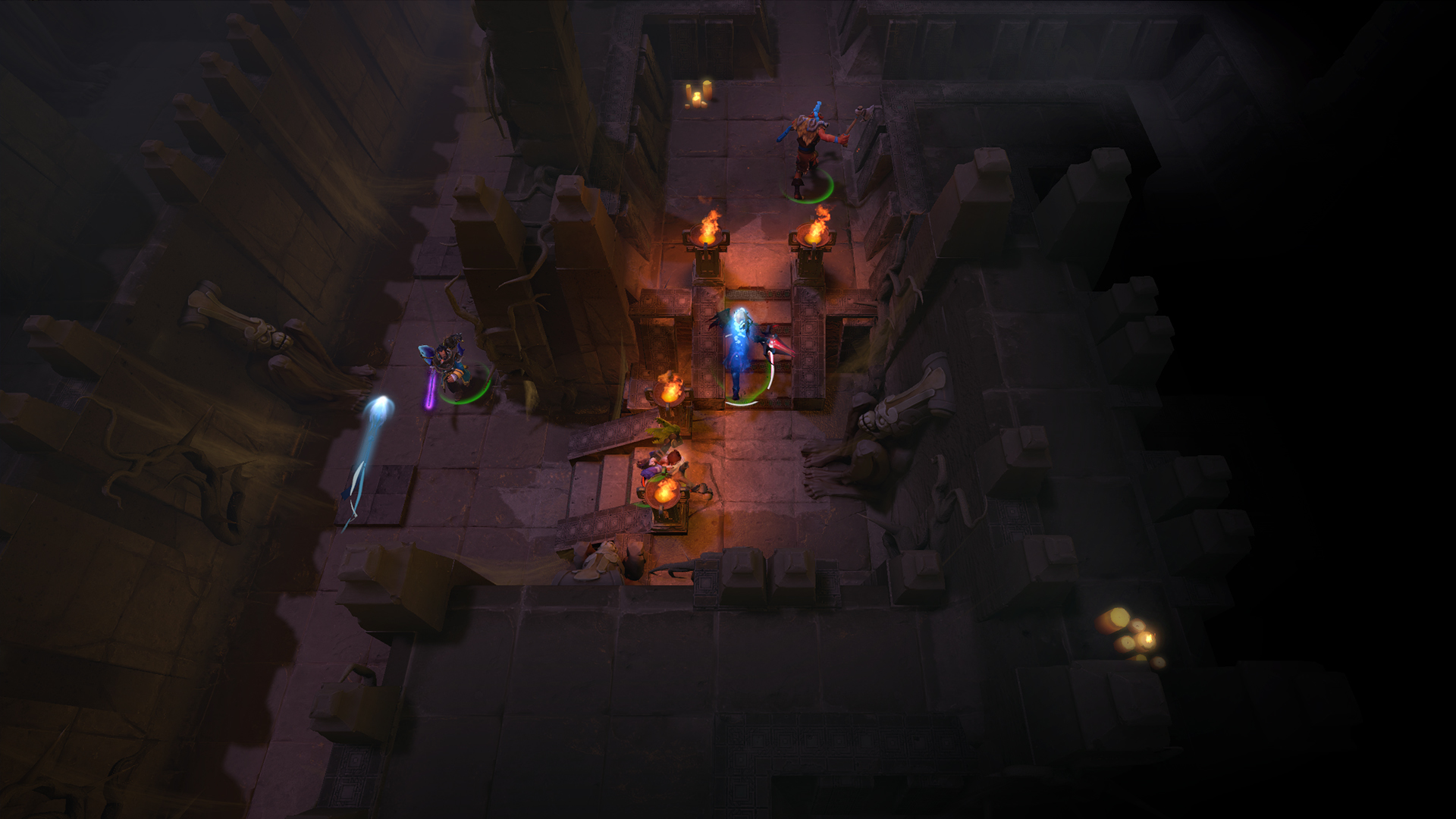 Is it just me, or is this freaking awesome?
You also gain Campaign XP while playing, you use that XP to spin the Wheel of Rewards to unlock cosmetics. The campaign is for four players, and it's implied that you can either party with friends or be queued with randoms.
Valve has been knocking it out of the park with their support of Dota 2 since earlier this year, and this Battle Pass addition is one of the coolest incentives I've seen yet.