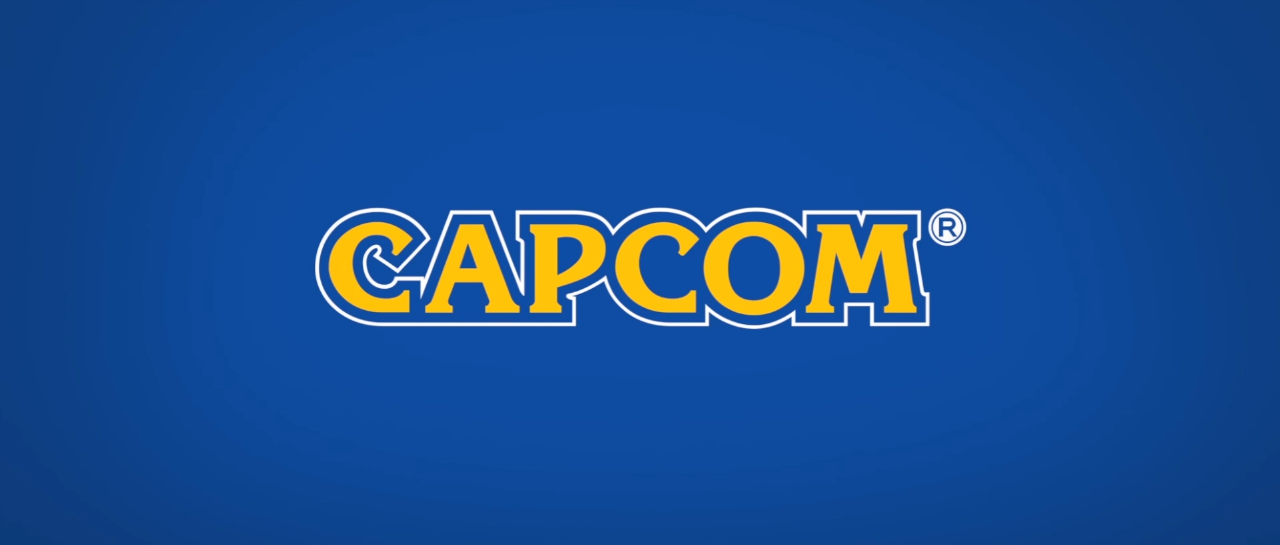 In its latest financial results published on Monday, the publisher said it had sold 29.1 million games to consumers in the nine months to December 31, 2022, which is up from 25.8 million during the same period last year.
And with continued sales of catalog titles, plus the release of Resident Evil 4 scheduled for March 24 – a week before the end of its fiscal year – Capcom said it's expecting to sell more than 40 million game units, which would be the highest ever in a full year.
Capcom expects 90% of these sales (36m) to be digital downloads and just 10% (4m) physical, with 75% (30m) made up of catalog sales and 25% (10m) new releases (Monster Hunter Rise: Sunbreak and Resident Evil 4).
In the nine months to December 31, the company has sold 2.75m copies of Monster Hunter Rise, 1.5m copies of Resident Evil 2, 1.45m copies of Devil May Cry 5, and 1.35m copies of Resident Evil 3. Monster Hunter World: Iceborne and Street Fighter V have sold 750k units each.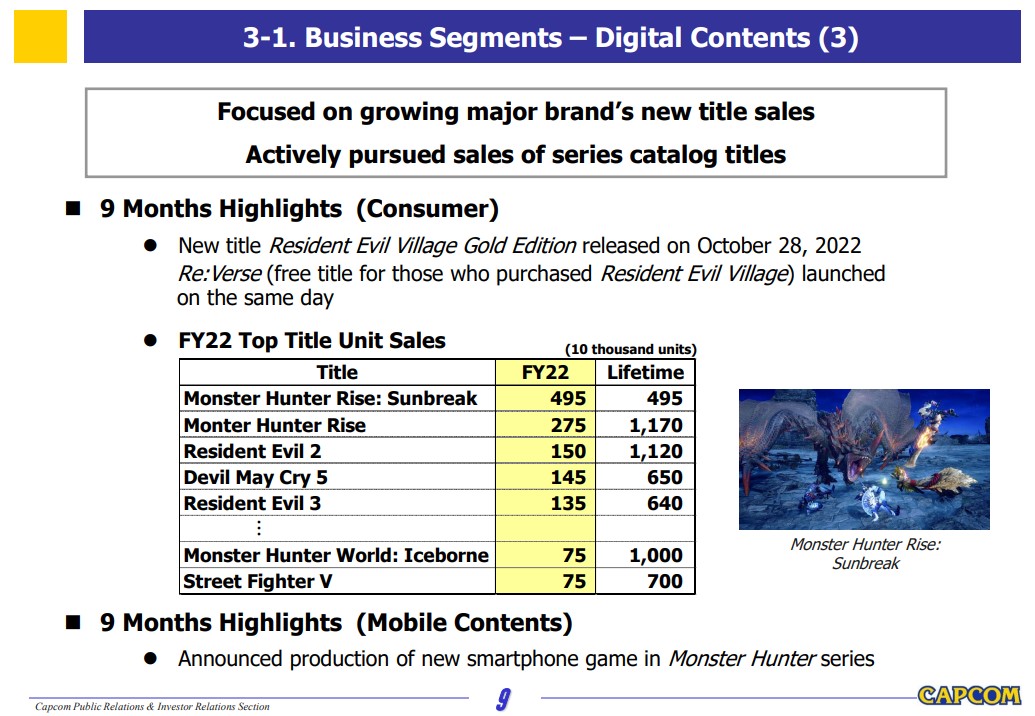 For the nine months ended December 31, 2022, net sales were 79,671 million yen (down 9.6% year-over-year), operating income was 33,332 million yen (down 5.0% year-over-year), and ordinary income was 33,564 million yen (down 7.1% year-over-year).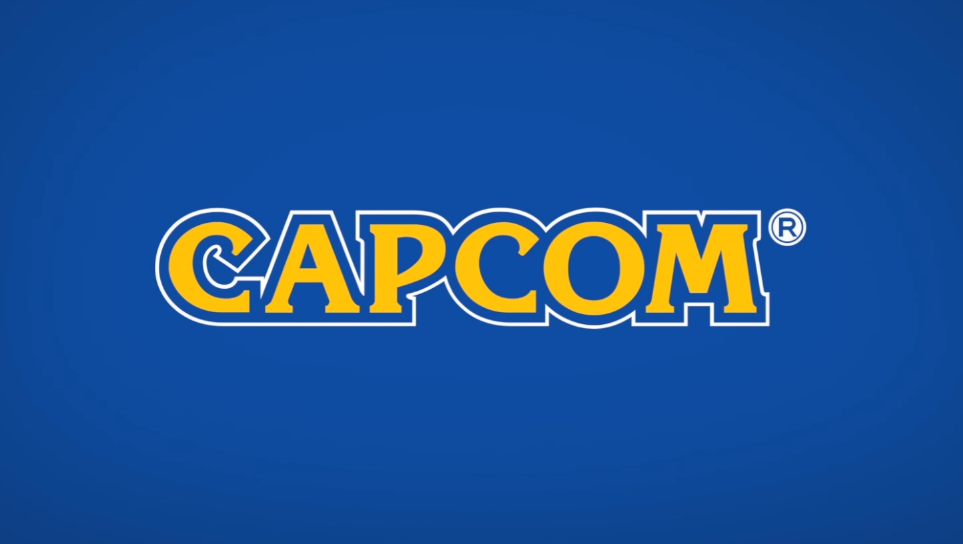 The publisher expects to have sold more than 40 million units by April…

www.videogameschronicle.com