Mod edit: please keep all developments/new articles etc. in the thread here, especially given the poor quality of responses thus far:
VGC: half of the core dev team of Microsoft studio The Initiative (working on the next Perfect Dark) have apparently quit the company in the past 12 months due to frustration over the game's direction and general 'top-down' studio hierarchy.
VGC sources also claim that the participation of Crystal Dynamics in the development of Perfect Dark might have triggered a soft-reboot of the project and pushing it further away from release.
The Initiative's management on the other hand is confident in the current team.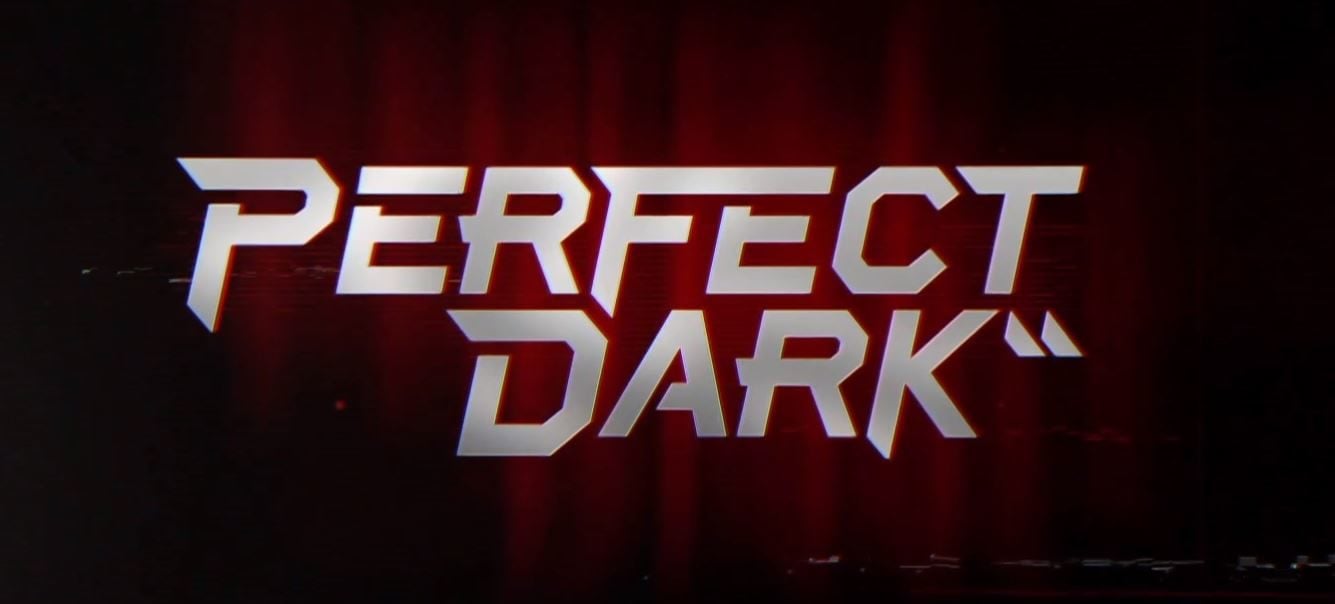 As much as half of the core development team have quit in the past year; Initiative management says it's "confident"

www.videogameschronicle.com
Last edited by a moderator: