PS4 didn't only finish its reign as Sony's top system on a high note, it set the tone for the PlayStation 5. 2020 was a culmination of a message that began in 2013 at launch. A focus on blockbuster, exclusive games.
It's hard to imagine a generation going better for anyone than the PS4's era of dominance did for Sony. It's the second-highest selling home console of all time, behind it's older brother the PlayStation 2. All of this coming after some were heralding the end times for consoles before the generation even began.

In a year in which the focus would firmly shift towards the PlayStation 5, Sony has done tremendously well in sending off the PS4 in style.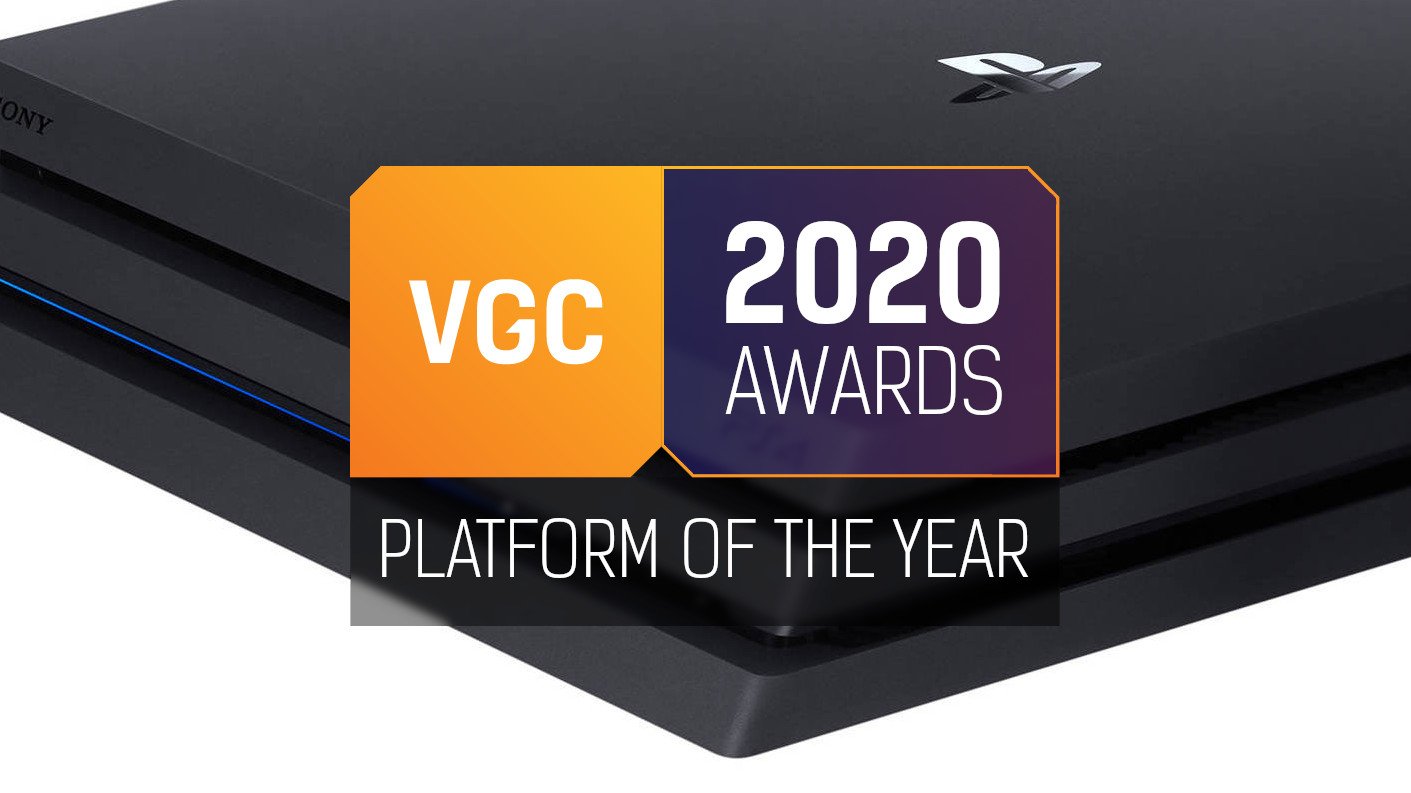 In a year in which PS5 was the focus, Sony gave its last-gen console a tremendous send-off…

www.videogameschronicle.com