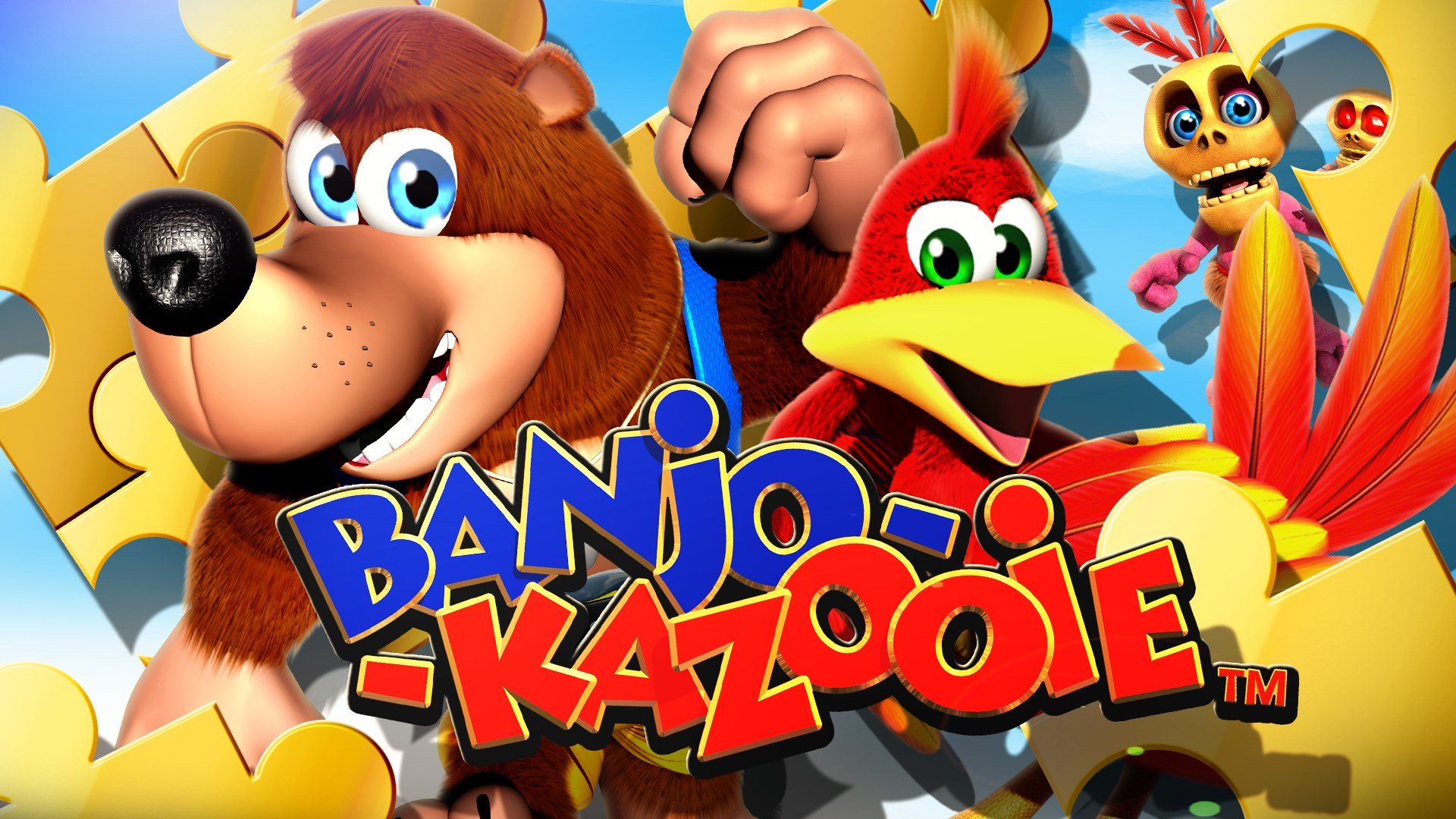 Xbox is currently planning a revival of the Banjo-Kazooie franchise, it has been claimed.

www.videogameschronicle.com
"Banjo will be at this show, and it will be announced," said MVG. "I have spoken to a lot of people, and I'm not an insider, I'm a developer, but sometimes I hear things and I was at GDC earlier this year and there were some people talking about Banjo.
"I've heard that Banjo's coming up for months now, from different people. Something's happening with Banjo, what I can't tell you is what that is," Modern Vintage Gamer conceded, admitting he's unsure if it's a new title or a collection of old games.

"I feel pretty strongly that there will be a Banjo announcement at this show, because man, I just keep hearing about Banjo," he reiterated before discussing Microsoft

's lack of family-friendly first-party titles and how Banjo could fill that void.