Which games are you looking to purchase GAF?
Will you be going all digital and filling up your 32GB cards? Or picking any of these bad boys up in retail and just accessing the PSN Store for DLC, patches and updates?
These release dates are North America-centric, but I can expand this to include Europe and Asia should there be interest.
NOW AVAILABLE ON PSN
DECEMBER 18th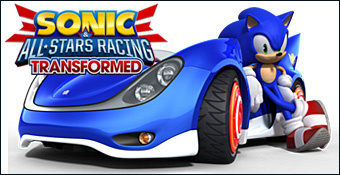 FEBRUARY 5th
FEBRUARY 12th
MARCH 5th
MLB 13 The Show
MARCH 12th