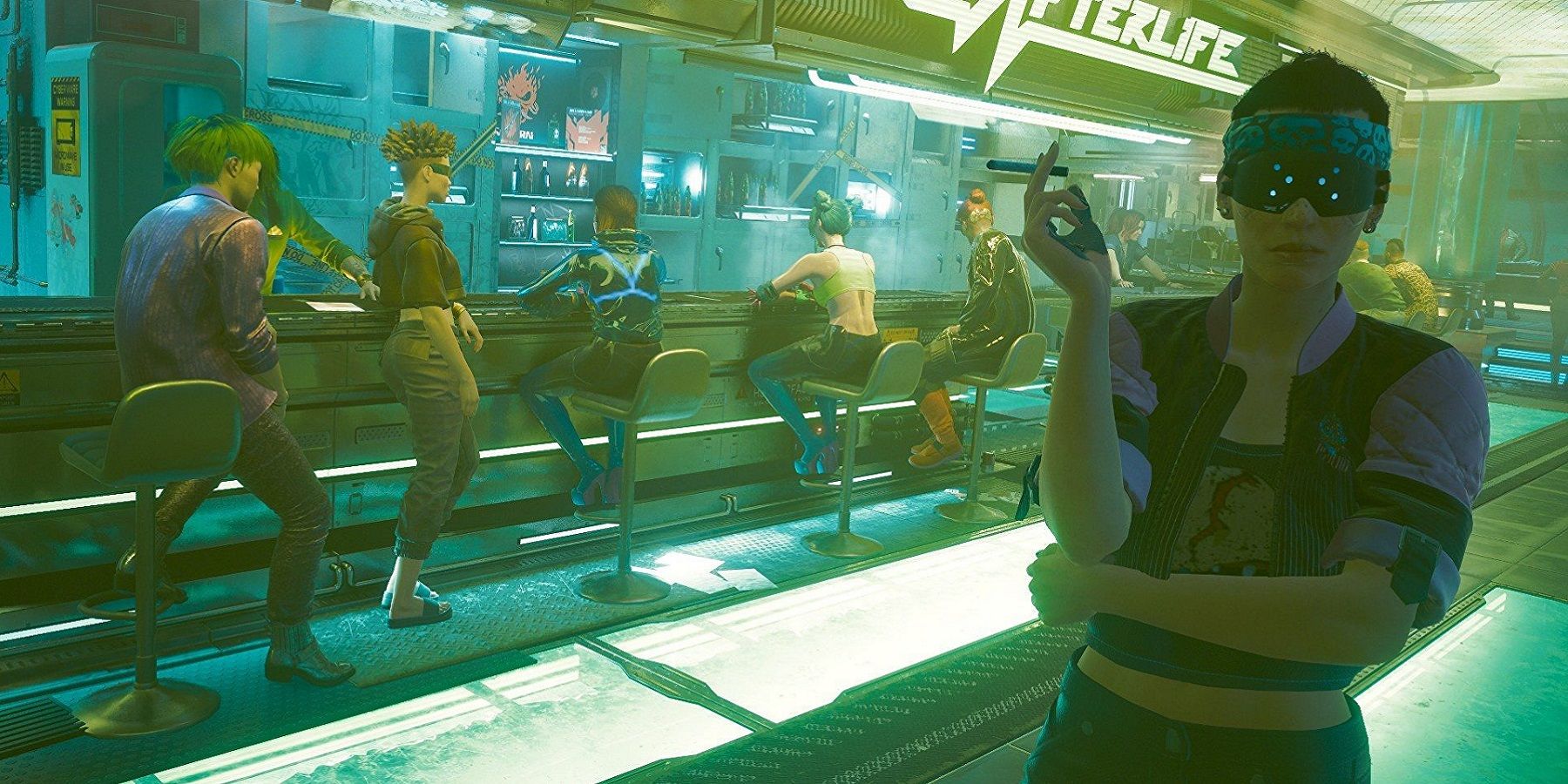 Virtual reality is all the rage these days, so it's probably not too surprising that someone has been working on a VR mod for Cyberpunk 2077.
gamerant.com
In a recent post on their Patreon page, Luke Ross has posted some further details about an upcoming VR mod for
Cyberpunk 2077
. An accompanying video shows off some of the aspects of it, such as the menu system, driving in third and first-person mode, and engaging in a little bit of street carnage. The five-minute footage shows how impressive the game looks through a virtual reality headset, and while the post doesn't specify a release date, a report from PC Gamer says that Ross had been in touch to announce that it's likely to be out by the end of this week.
Apparently, while the mod does implement head tracking functionality, it won't utilize the VR controllers and will, instead, require the standard control scheme. The demonstration, which also shows it being used for
Cyberpunk 2077's photo mode
, looks fantastic, even in lower resolutions. In fact, it may even look best, with Ross saying on their Patreon page that the "clarity and level of detail" are nothing short of "astounding." The modder also says that the VR mode should work with patch 1.5, and they have yet to see any "performance reduction" between this version and 1.31.