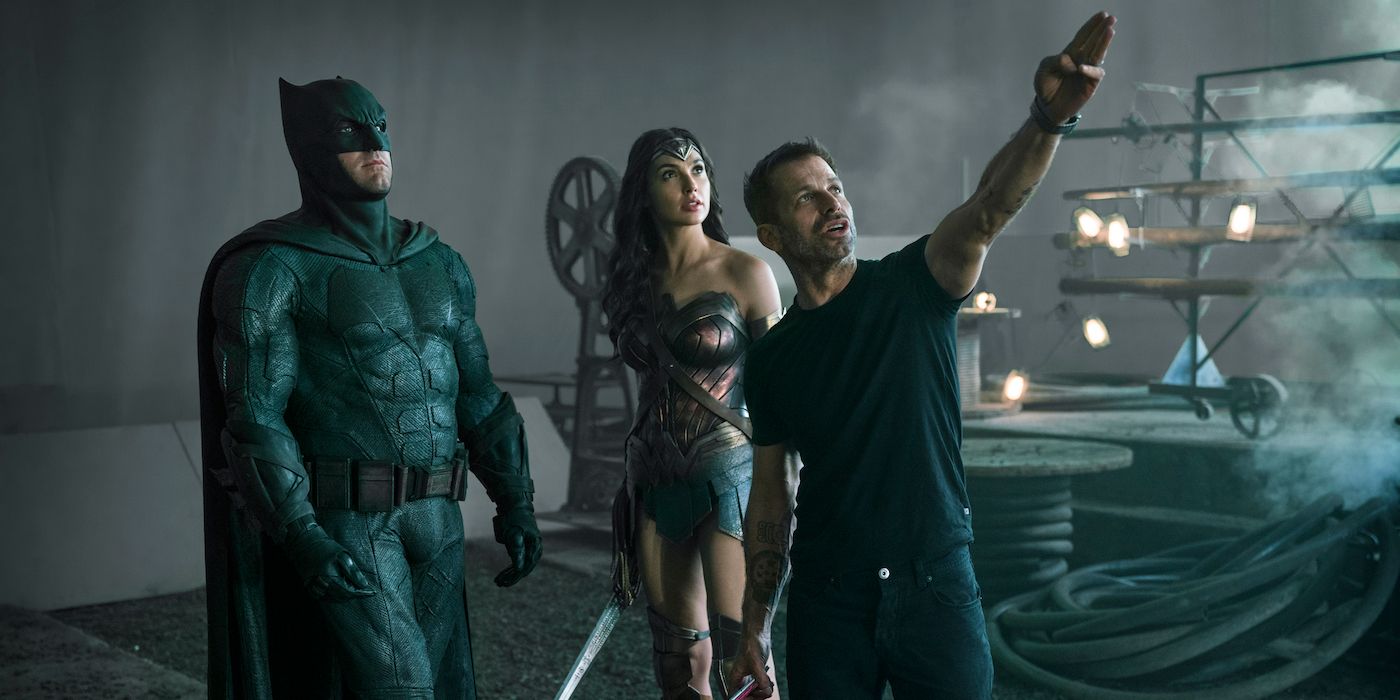 I guess the SnyderVerse won't be restored.
collider.com
Besides scrapping Batgirl — a movie directly connected to the SnyderVerse — Warner Bros. Discovery informed documentarist Leslie Iwerks that the only official version of Justice League was the one finished by Joss Whedon in 2017, not acknowledging the version released in 2021 completed by Snyder.
Iwerks is currently involved in developing a docuseries highlighting the extent of the DC universe in comics, movies, series, and everywhere else. So, it's fair to assume the showrunner will cover the recent films made for the DCEU, including the ones directed by Snyder. However, as The Rolling Stone reveals, Iwerks was refused access to license clips from the 2021 Justice League, also known as The Snyder Cut. This is because Warner Bros. Discovery claims the only official version of Justice League was released in 2017.
Here comes the reboot with a reality show Superman competition.