Jul 6, 2014
12,898
5,637
820
In affidavits, GOP canvass board members claim they were bullied and say there are too many irregularities in Detroit vote to justify accepting election results.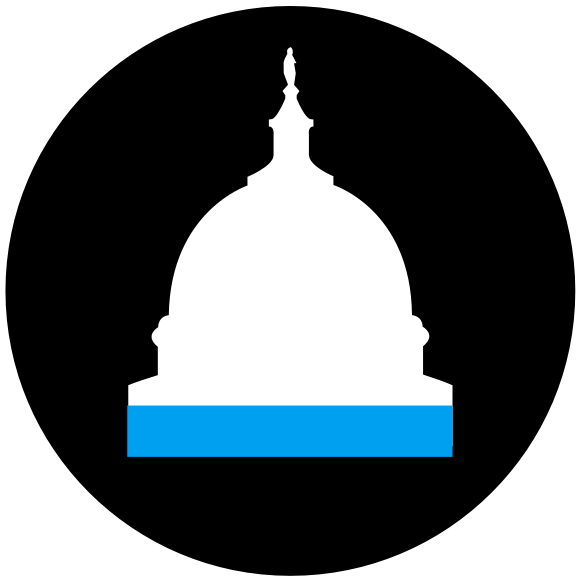 justthenews.com
"I voted not to certify, and I still believe this vote should not be certified," Hartmann said in his affidavits. "Until these questions are addressed, I remain opposed to certification of the Wayne County results."

Added Palmer in her affidavit: "I rescind my prior vote to certify Wayne County elections."
Both GOP board members said their concerns included discrepancies in nearly three quarters of Detroit's precinct poll books where ballots are supposed to be matched to qualified voters.

"The Wayne County election had serious process flaws which deserve investigation. I continue to ask for information to assure Wayne County voters that these elections were conducted fairly and accurately. Despite repeated requests I have not received the requisite information and believe an additional 10 days of canvas by the State Board of canvassers will help provide the information necessary," Palmer explained.
Their affidavits:
Last edited: