After this (did you hear the crowd?!):
https://www.youtube.com/watch?v=L9bC4iBMz-Y
we really need a new wave of gifs that feature this great man. One of the greatest moments in gaming and a huge WIN for gamers. I think this will be a moment remembered for years to come -- the moment Jack TKO'd Microsoft. also I love his laugh/giggle, hehehe, hehe
To you, my Hero and personal savior, Jack Tretton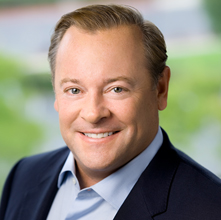 he plays poker!
what a pose! So majestic!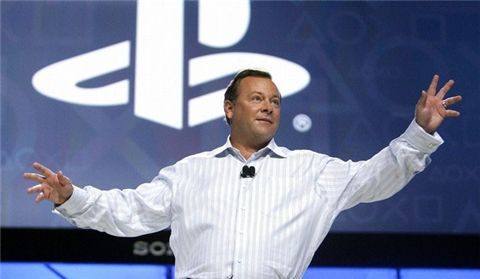 We're focused on delivering what gamers want most. Without imposing restrictions or devaluing their PS4 purchases. For instance, PS4 won't impose any new restrictions [crowd cheering is so loud at this point, can't make out next few words] Guess thats a good thing [Tretton laughs] We believe in the model that people embrace today with the PS3 and continue to demand, just heard you there. When a gamer buys a PS4 disc, they have the rights to use that copy of the game. They can trade in the game at retail, sell it to another person, lend it to a friend, or keep it forever. [laughs, crowd is going wild] In addition, Playstation4 disc based games don't need to be connected online to play [crowd erupts again] or for any type of authentication. If you enjoy playing single player games offline PS4 won't require you to check in online periodically. And it won't stop working if you haven't authenticated within 24 hours.