Dec 6, 2008
85,707
384
1,455
Post reasons why and/or pics as list thread get locked. Doesn't have to be a thesis. One sentence is fine. Sweet screenshots also suffice.
Ghouls N Ghost/Super Ghouls N Ghosts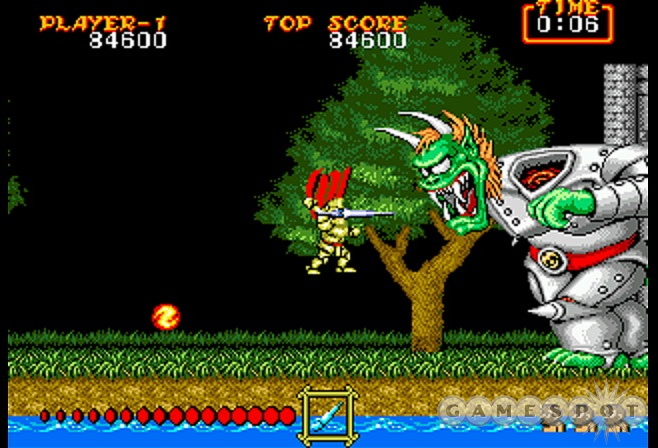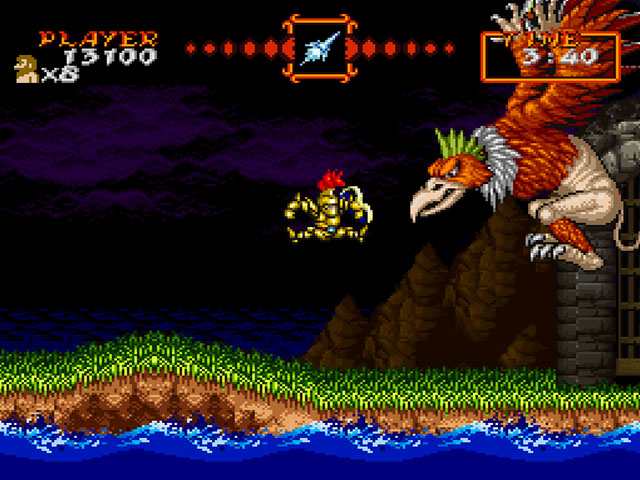 Boy do I love these two games. I did complete the first loop of Super. Hopefully I can finish these eventually, but they require a lot of practice. The music, graphics, and challenging but not frustrating gameplay makes these super fun to play. I enjoyed the original one on the NES, but that port is rather poor in hindsight. These hold up much better.
Dark Souls

I'm still playing this one, but very slowly. I'm on year 2 of my current playthrough. It took me 4 years of on and off play to beat Demon's. One thing that makes this game so compelling is the huge interconnected world. It's huge! Yet it still retains strong level and environmental design and diversity. Not much repetition here.
Ninja Gaiden (NES)

This is essentially a platformer with a sword. The controls are superb and music fantastic. The later levels are brutal and the last one takes you back to the first section if you continue. I didn't have the patience to deal with that and the those nonsense flying enemies. That death
jingle
is burned into my brain.
What are yours?