A few classics along with some basic instruction books for me.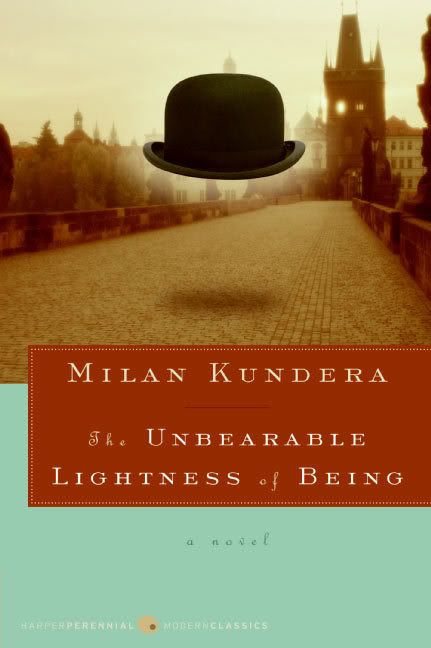 Unbelievably dense. Each chapter in the first section left me contemplative over a few ideas that had been introduced. Kundera can be overly explicit in expressing his ideas, but that doesn't keep this from being any less wonderful.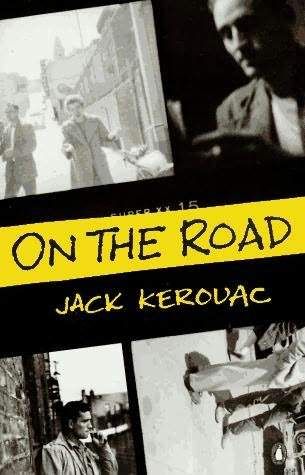 The first time I tried to read this, the prose style put me off. Now it feels compulsively readable.
A suggestion from an ex-girlfriend that left me interested. Haven't touched the book yet. Highly recommended?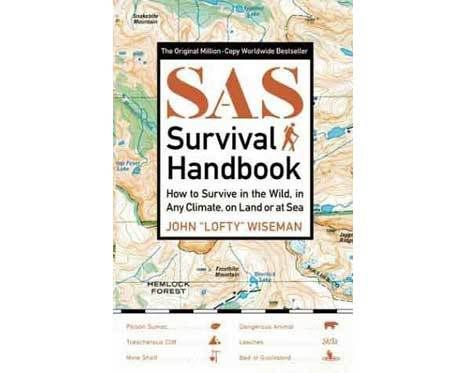 This stuff just intrigues me. And it can't hurt to know.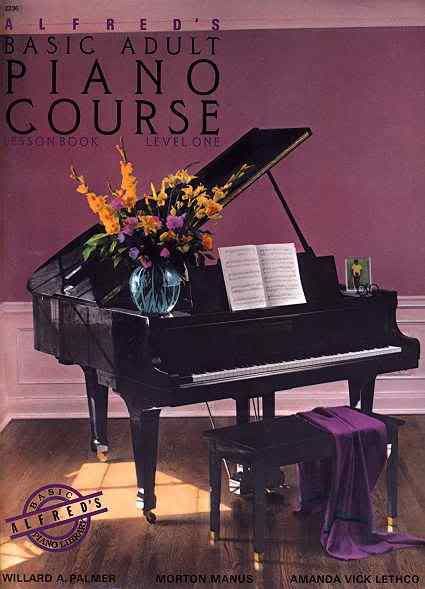 Having recently decided to independently relearn the piano, I picked this up off Amazon. Hope it works.
What are you guys into?