So, what is your favorite character with updated redesign of all time?
To me of course i have few, but my favorite ever is Kazuya Mishima in Tekken 4. From Tekken 2/TTT1 to Tekken 4 (He was not in Tekken 3, plus TTT1 was pretty much same as Tekken 2 design but with better graphics)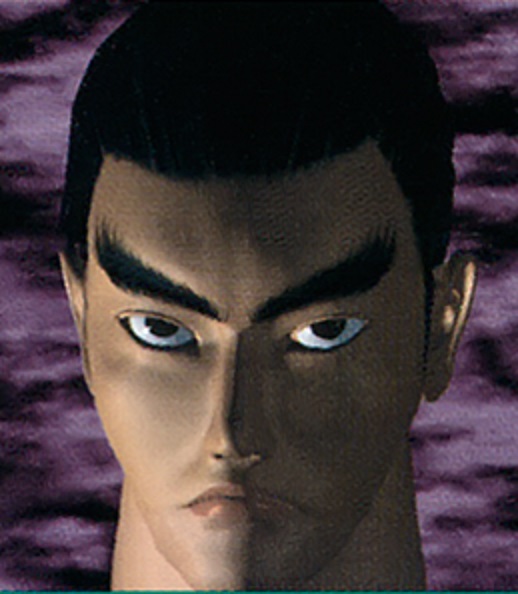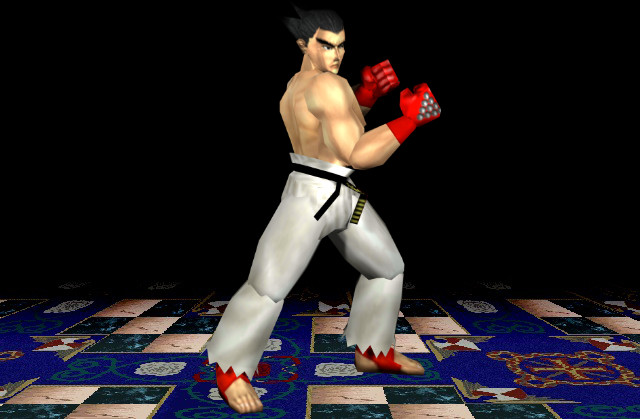 Tekken Tag Tournament: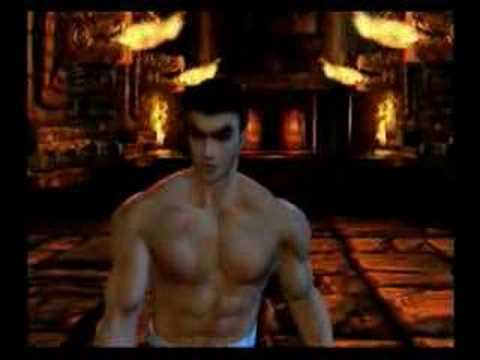 Tekken 4: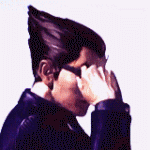 The scares, the red eye, not only made him even cooler that ever, but it was also tied to the lore, it was fucking mindblowing, speacially for that time (2001). To me it's definitely my number one redesign Shocker (in a positive way). He was already super iconic in Tekken 2, but in Tekken 4 he simply became the ultimate absolute GOAT.