Typically every year, Nintendo has had at least ONE game that is released in the Fall (usually in October or November) that becomes their Holiday showcase big seller (or is primed up to be).
Last year, iirc, it was Hyrule Warriors: Age of Calamity, and the year prior I think it was Pokemon.
So what is it going to be this year? Here's the releases for Nintendo themselves:
September 10 - Wario Ware: Get it Together
October 8 - Metroid Dread
October 29 - Mario Party Superstars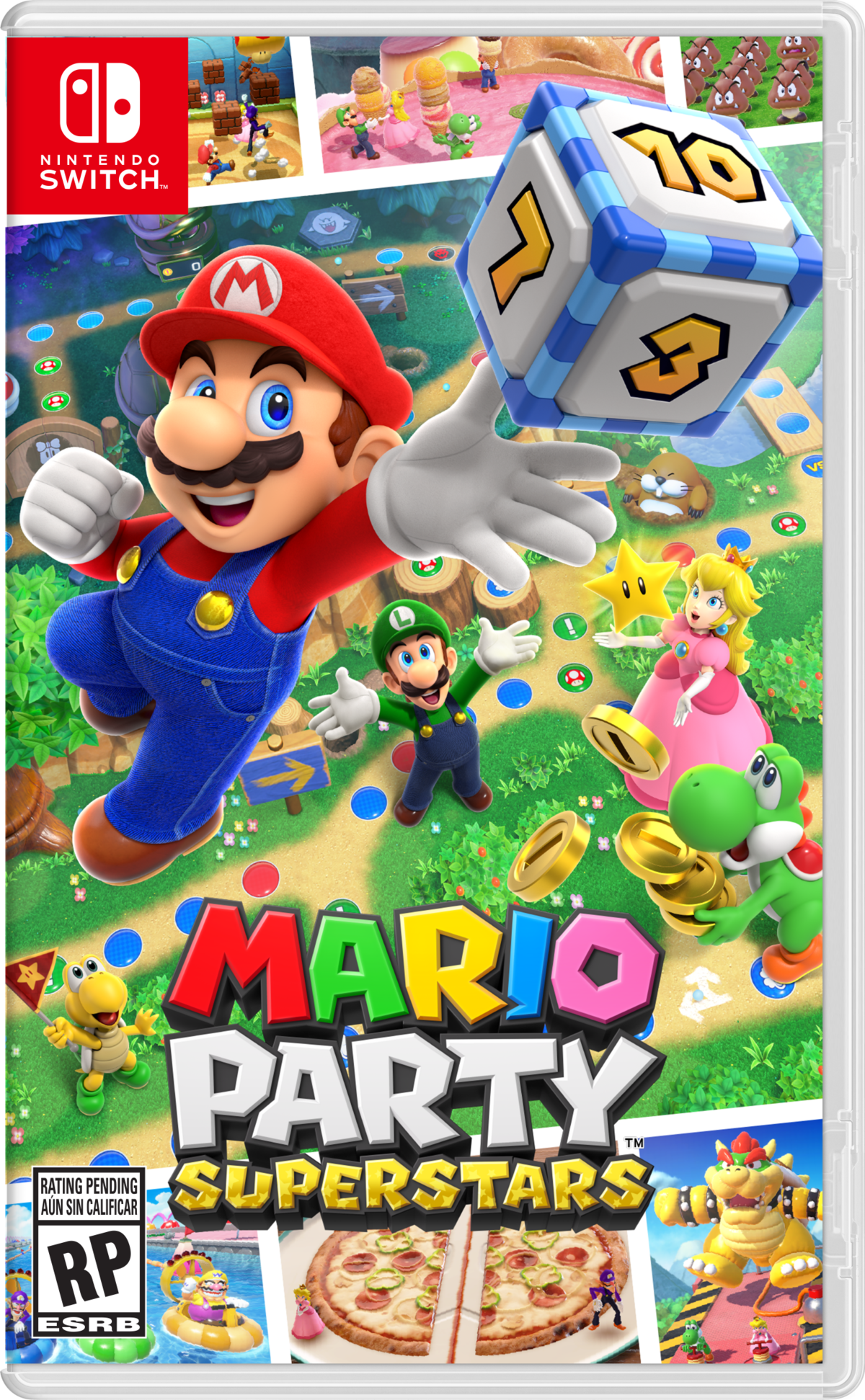 November 19 - Pokemon Diamond/Pearl (Remakes)
December 3 - Advance Wars Re-Boot Camp (Remakes)
I guess the best bet would be Pokemon, even with them being Remakes?
What does everyone think will end up being the top seller.
Last edited: