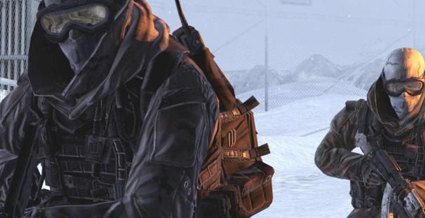 But also still some: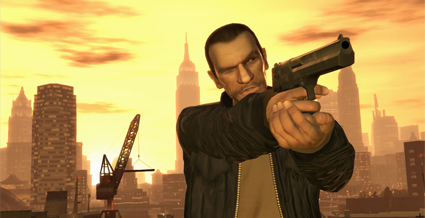 And in about 24 hours: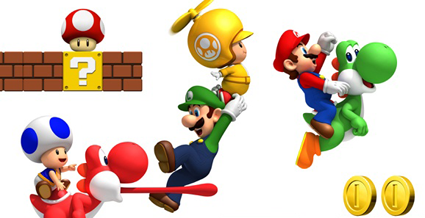 I've also been messing around a bit with the Virtual Console. It started out with me just wanting to play SMB3 in anticipation, but I've gotten a little bit sucked into playing Uncharted Waters as well. Particularly good when I don't have enough time to jump into multiplayer.
How about everyone else?