Dec 1, 2014
26,698
27,546
1,335
We are happy to announce the release of Whispering Hills Episode 1. With this update we started a new Questline with Voiceacting and a new World for you explore: The city of Whispering Hills.
Episode 1 covers the first part of the city wich is a rebuild of the City Centralia, PA. It includes a detailed rebuild of the Midwitch elementary School of Silent Hill 1. This is a enormous Update and we hope you enjoy it!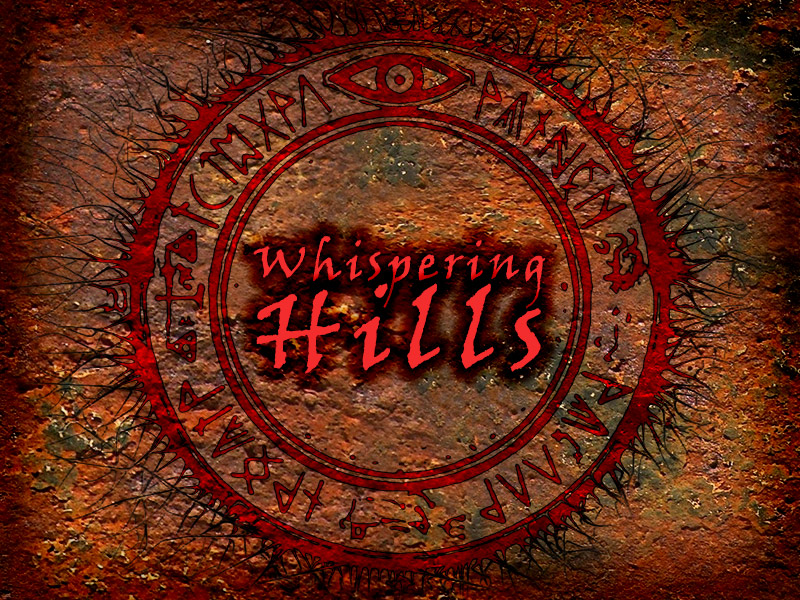 This mod turns Fallout 4 into a Silent Hill like Nigthtmare. From now on you will be surrounded by Thick Fog, strange sounds and occasionally being dragged into a otherworld where monsters await you!
www.moddb.com
Xbox - in your mods Menu
Thanks mods for the tag change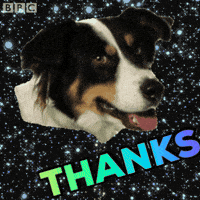 Last edited: