Oct 10, 2018
1,281
407
215
Pepsi and Coke are the largest brands of high fru- Soda that is out there. They have the largest line-up of any company. Out of these two, even if you prefer a class D brand, which do you prefer from either Coke or Pepsi's line-up?
Coke: Coke, Cherry Coke, Diet Coke, Coke Zero/no calories, Sprite, Minute Maid, Powerade, Dasani, Nestea, Hic-C, Gold Peak, Fanta, Monster, Vitamin Water, Smart Water, etc.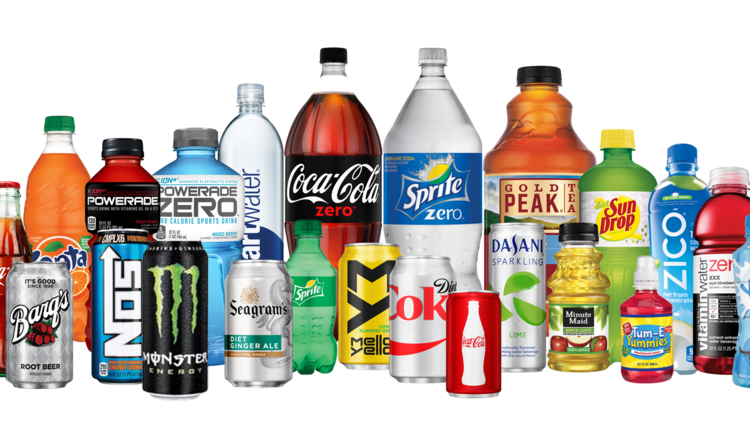 Pepsi: Pepsi, Crystal Pepsi, Cherry Pepsi(wild), Diet Pepsi, Sierra Mist, Mountain Dew, Tropicana, Lays Potato chips, Ruffles, Doritos, Gatorade, Tostinos, Lipton, Life Water, etc.
You know now that i think about it these companies might be a tad too big.