Jan 11, 2019
11,329
39,602
1,245
In honor of my 1st Year of Service on NeoGAF, I shall reveal the reasons, rationale, and proof behind the name "MiyazakiHatesKojima".
So, GAF......Shall we begin?
​

It all started back in 2017 during the Game Awards when we all witnessed Death Stranding's 9 minute masterpiece of a trailer. I particularly remember seeing a glimpse of Hidetaka Miyazaki on camera

sleeping (

!

)

shortly after the trailer was shown to the audience (and world). It felt like some kind of goof from the camera team to show someone so dedicate to the craft of hardcore masochistic game design to be falling asleep during one of the greatest game trailers ever shown on screen.

And then

it hit me

!

Everything started falling into place like that detective from

The Usual Suspects

when he starts figuring out who Keyser Söze was at the end of the film. So, GAF, here is the compelling evidence that convinced me to believe that Hidetaka Miyazaki

hates

Hideo Kojima:

Exhibit

A

: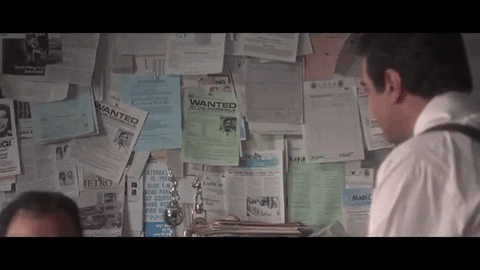 Exhibit

B

: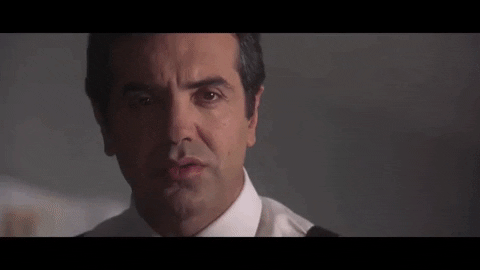 Exhibit

C

: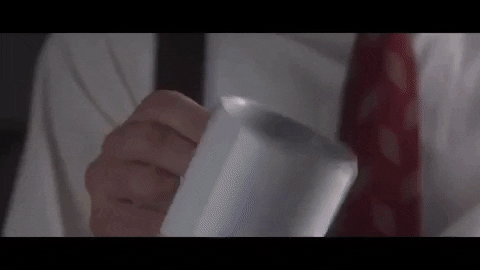 Exhibit

D

ark Souls

: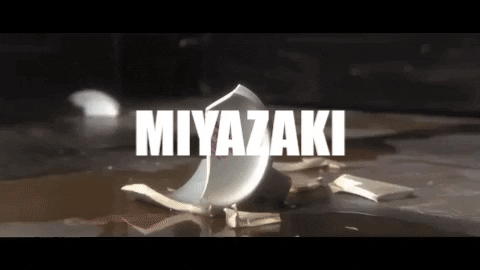 To Be Continued......
​