I don't as those buttons are simply not necessary for most games.
Besides, something like this offers plenty of buttons AND an analog stick.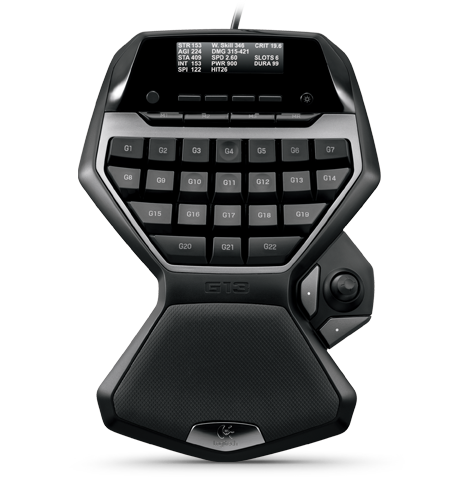 If we could get a perfected version of this I would be thrilled.
I have the G13, it's a good gaming device, but it gets quite uncomfortable to use after a while because of the placement of your thumb. It did make WoW a joy to play, and I'm looking forward to breaking it out of storage for Guild Wars 2.