Mar 11, 2009
7,581
1,910
1,200
I've been a PC gamer for over 15 years and there are plenty of games that I like to play with a controller. Back in the day console controllers weren't supported (or even compatible) so your best bet was using something like a Logitech usb controller.
Eventually the xbox 360 came out and I started using that controller on PC. It was more comfortable and highly compatible with PC games. As a result it became a very popular option.
Fast forward a few more years and I've been using a DualShock 4 as my PC controller since 2013, although a lot of folks also use their xbox one controller. They're great and the PC platform has really come a long way over the years in terms of controller support. Lots of games support them natively and even show the correct button prompts in-game.
Yesterday I got my PS5 and the first thing I did was fire up Astro's Playroom. The DualSense controller was even better than I thought it would be after hearing all of the hype pre-launch. The improved haptic feedback, the new triggers, the whole package is incredible and I can't wait to see how PS5 games this gen take advantage of it.
But then I started thinking... the same way that developers are finding new awesome uses for the DualSense controller on PS5, what if they do the same thing for PC games? What if when there's a game that has both a PS5 and a PC port, having the game still take full advantage of everything the DualSense has to offer and allowing PC gamers to have that same amazing experience? (and of course, PC-only games could support it as well)
For example Call of Duty Black Ops Cold War just released on both PC and PS5. On PS5 they found a cool way to take advantage of the DualSense:
"The DualSense controller is pretty awesome. It's got new haptic feedback so when you're pulling the trigger, it's shaking, every time a gun fires there is a little motor in there that's firing every time," Flame said. "There is sensitivity on the trigger that represents the trigger pressure on a real weapon. All of that has been tuned in the game for each individual weapon. So it's quite a lot to take in, but it's pretty awesome, and it gives the guns a feeling like they've never had before."
The first Call of Duty game on next-gen will look and run better on the new consoles, Treyarch says.
www.gamespot.com
If you play the PC version with a DualSense I don't know if it also behaves the same, but if not then it would definitely cool to see them add it in the future (for the folks that don't play with mouse and kb).
Do you think any developers will start to do this? I think this controller has a lot of potential not only on PlayStation 5 but also on PC as well. What do you all think?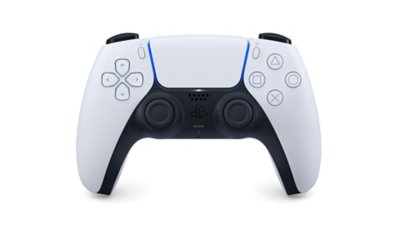 Meet the DualSense wireless controller, the innovative new PS5 controller featuring haptic feedback, adaptive triggers and an iconic new design.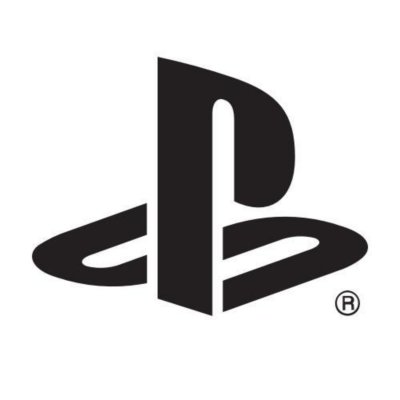 www.playstation.com