Nobody seems to be talking about this game. This one has been just as epically updated as
Wii Sports
.
Trailer
shows that you can now use your dog as a member: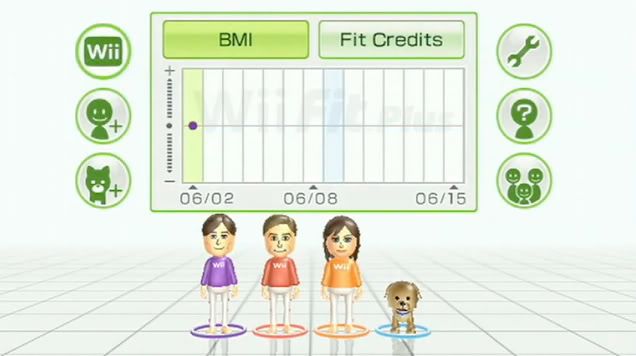 I can only find one screen that shows nine of the games. But there are others that are in the trailer: skateboarding, ball balance. This one uses
Wii Fit Island
to much greater use than the first outing, which only used it for jogging.
Game is really shaping up to be a sort of expansion pack to
Wii Sports Resort
with more than nine full new games.
Here are some videos. if anybody has any other videos revealing the other mini-games then please share them!
Pretty girl tries the Segway-branded mini game.
Ladies try Obstacle Course, Kung-fu, and Chicken Fly.
donkey show plays Chicken Fly.
Obstacle Course (off screen).
Snowball Fight (off-screen).
Marching Band (off-screen).

​
Kung-Fu (off-screen).