Just caught this - redesigned Wii coming for Christmas. No pics yet:
http://www.officialnintendomagazine.co.uk/29576/new-wii-console-coming-before-christmas/
EDIT:
...and a box shot, courtesy of Eurogamer (and Shiggy & Reckoner):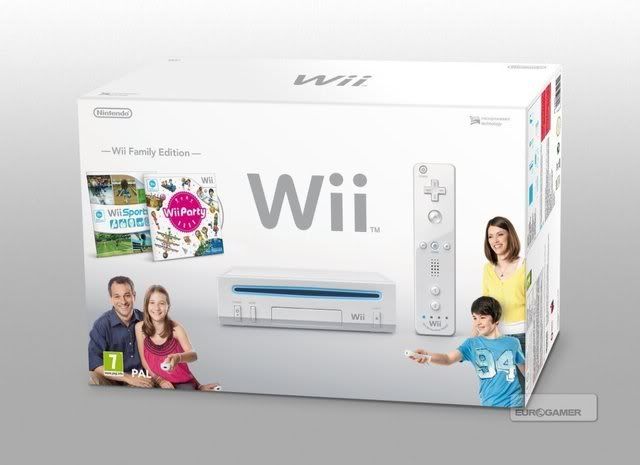 ...and by comparison to the OG Wii: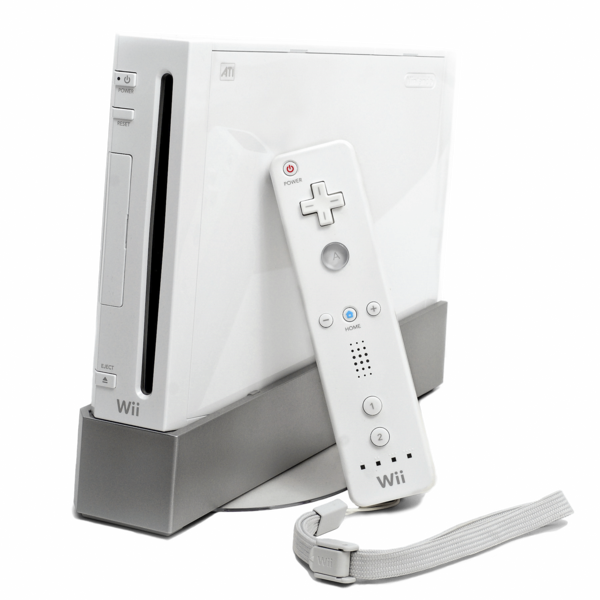 Difficult to tell from the pack shot, but the system looks a touch thicker, so it's possibly a bit shorter. Pretty much the same size, though I think.