console wars 2020 - participant
Apr 26, 2018
2,764
7,361
670
Pfffft...I'm not spending £65 on a used game from CEX unless it's a mint condition copy of The Twin Snakes that I stumbled across when I just happened to pop in to window shop...except that actually happened and only I paid £40 for it.
I'd rather just buy MPT digitally. I'd be playing it with PrimeHack anyway. so it's not like the disc would be much use to me.
wtf is this about? Is it super rare or something?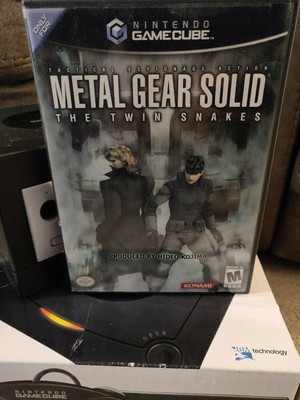 Condition is "Very Good". Includes case & manual.
Because I have a copy that was bought new and only played once. Just checked the receipt I always put in the manual with all my games and it was bought for €45 in 2004.
Last edited: