Nov 9, 2019
4,126
7,078
805
So recently, an AIO came on the market that has an lcd screen. I find that fascinating. It's NZXT's Kraken lineup of water coolers.
It has an lcd screen that is customizable. It can display your cpu temp and your gpu temp as well. But here's what's even more cooler (pun intended). It can display a gif as well.
Isn't that amazing? You could have a nyan cat gif on top of your cpu, if you want. Or if you have a newer intel cpu, you could have a fire gif on a loop.
joking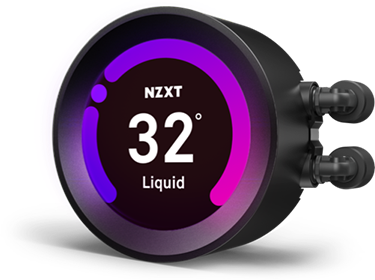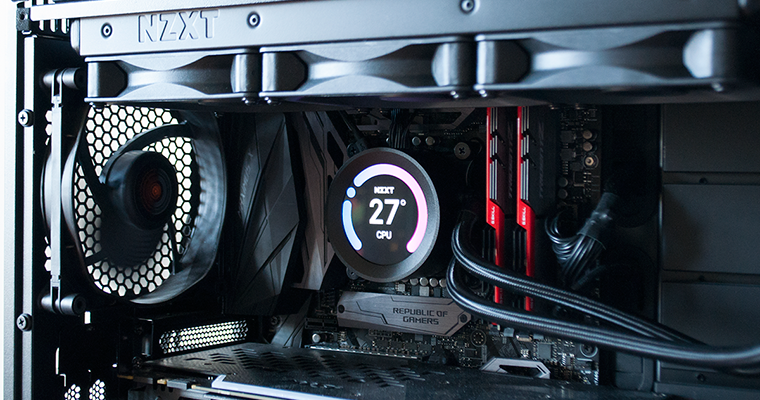 Now I've always had air coolers and I currently have one (artic freezer esports duo) but I'm thinking of getting this. The artic does it's job perfectly on my ryzen 3700x and I really have no need to water cool it, but my god this looks amazing. It is a bit pricey, around 250 usd, so it is a bit hard to swallow.
Are there any lcd water cooler fans here on GAF?