Xbox
's Compulsion Games, the developer behind We Happy Few, has revealed that its next title will be a third-person narrative single player game.
THE STUDIO BEHIND WE HAPPY FEW HAS DOUBLED IN SIZE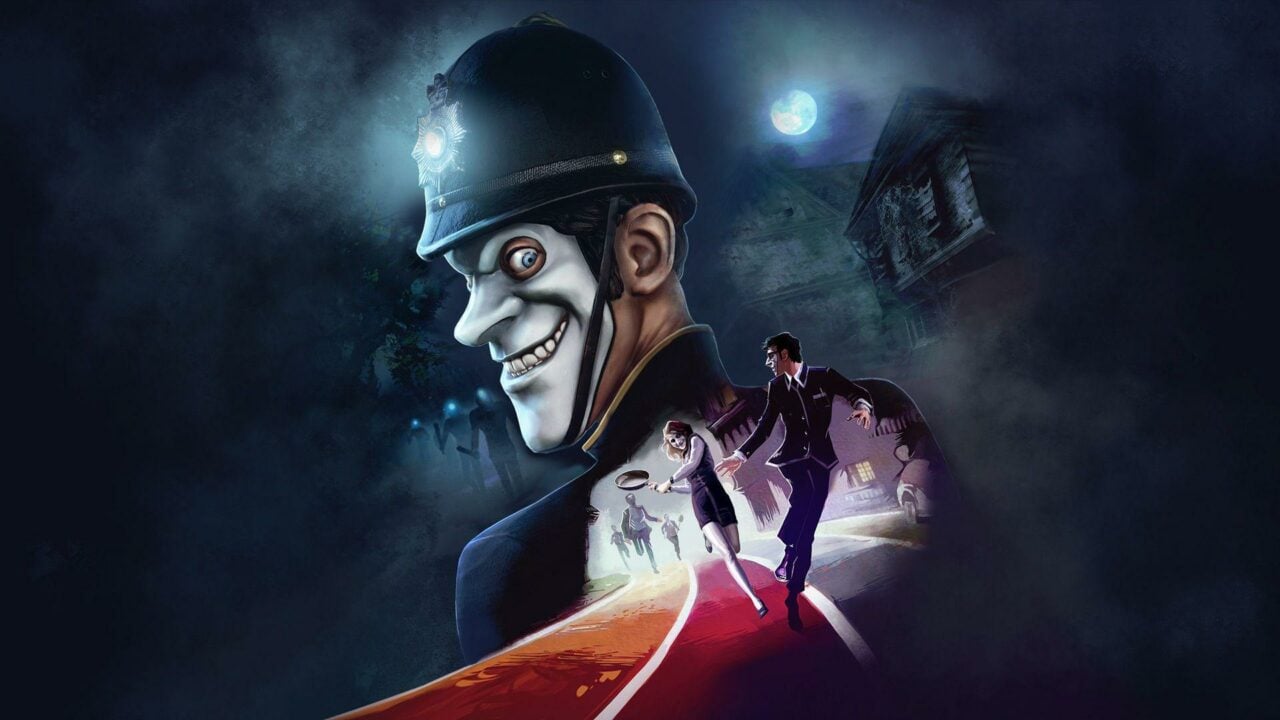 In an interview with
Xbox Squad
, Naila Hadjas from Compulsion Games talked about the studio's expansion, its plans for the future and revealed a few details about its next, unannounced title.
The new project, which is said to have started production only a few months after the release of We Happy Few, is currently in what Hadjas calls
"full development"
.
Hadjas also revealed that unlike We Happy Few, the next project is unlikely to debut in Early Access due to its narrative nature:
"With our new game, a narrative, third person, story game, I don't think we need any feedback. It's not like a rogue-like where you replay it multiple times and you need data to make sure the experience is fun.
We Happy Few has evolved a lot, at the beginning it was a rogue-like and then we added a story because people loved the world, the characters, so we said "ok, we're going to make a game with an end and a story". The next game is a story, we know where we are going."
When asked when she thinks we'll see the game, Nadjas replied "I have no idea (laughs)"
Xbox's Compulsion Games is working on a 'third-person single player game' | VGC (videogameschronicle.com)