A largely brilliant 90 minutes should have left Xbox fans happy, but Sony still has the upper hand in terms of next-gen showstoppers.
And yet. Why am I somewhat underhyped? It's a strange feeling. I'm feeling good about Xbox, looking forward to all the games coming to Game Pass (just look at that image below for a taste of what's coming, not all of it), and we finally saw some truly next-gen looking games in the form of Microsoft Flight Simulator and Forza Horizon 5, but something was missing. As an event, a talking point for the industry and its fans, the showcase was a little flat. It was flat largely at a high level, only really dropping down in my opinion during the slightly too long look at Stalker 2.
I was looking towards the new Xbox Game Studios announcements to raise the roof. I still remember getting chills every time Microsoft revealed a new Halo alongside that iconic music. I wanted to get into a next-gen lather, like everyone did over Sony's recent Horizon Forbidden West showcase or its Ratchet & Clank: Rift Apart presentations. Or, like we all will when we finally get a look at God of War Ragnarok. Those moments simply didn't come, and for my money the big new games simply didn't excite, no matter how good they will likely end up being on release.
Contraband, an Xbox Game Studios title in collaboration with Avalanche of Just Cause fame, could have been revealed in an email, such was the nothingness of what was revealed. The Outer Worlds 2, to be fair, had an incredible CG trailer, but how far away is that one from release? Two years? More? And then the "one more thing" reveal.
This is the moment of a conference everyone is waiting for. It was another Bethesda game, but it was an entirely CG trailer for a new Arkane game.
So, that's where I'm at. I think everyone should be considering an Xbox Series X or S and Game Pass, and Xbox clearly has a strong future (2021 releases look good, but 2022 and beyond will be even better), but when it comes to getting people excited Sony still can't be beaten. Nintendo, too, is likely to have something to say about this.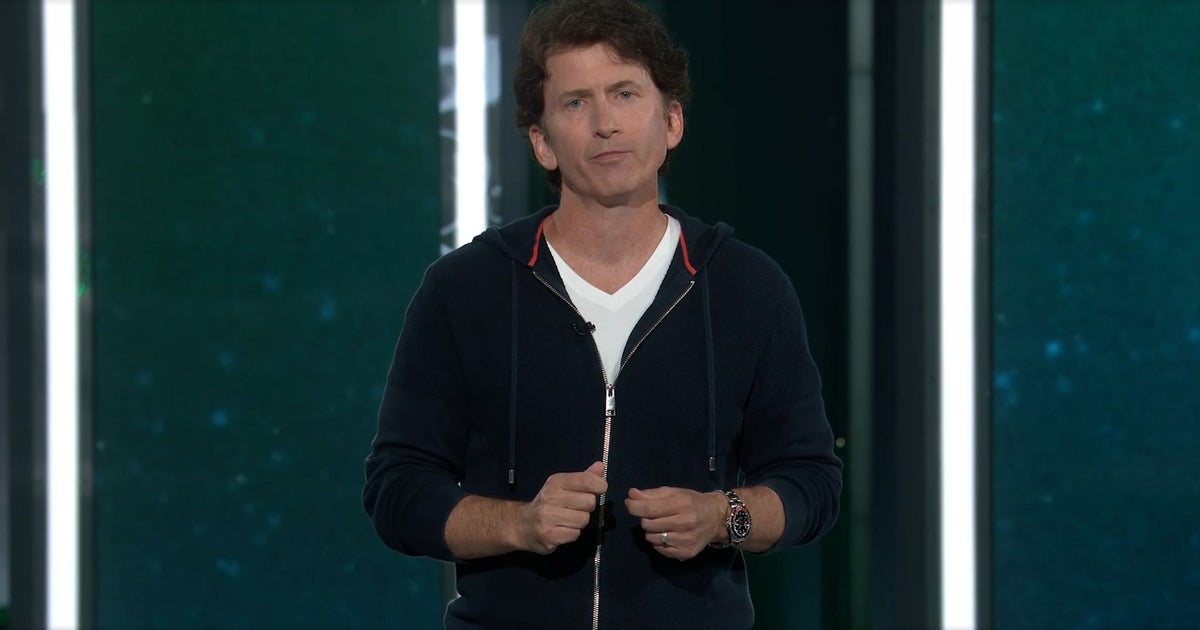 A largely brilliant 90 minutes should have left Xbox fans happy, but Sony still has the upper hand in terms of next-gen…
www.vg247.com
that's what i was thinking but didn't want to post in any of the xbox threads didn't want some idiot to report me for warring when i was just saying my opinion, Xbox had a good show maybe their best show in years, but no blockbusters shown, and graphics wise it's hard to be impressed after Horizon Forbidden West