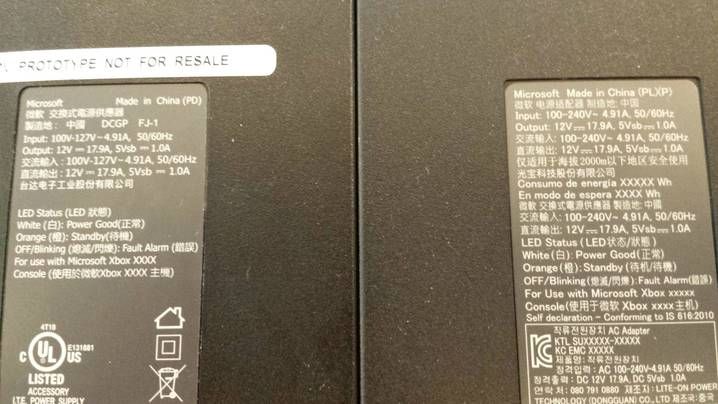 Left: North America/Dev kit Variant Right: International Variant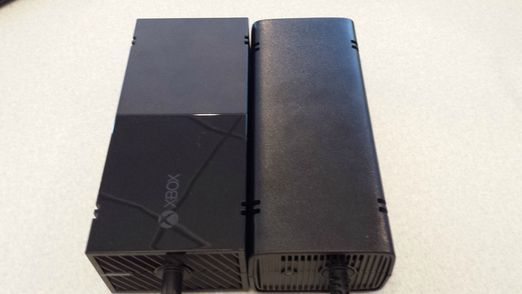 For size comparisons. Left: Xbox One Right: Xbox 360 S
source:
http://www.reddit.com/r/xboxone/comments/1mo17k/for_all_of_you_wanting_specs_on_the_power_supply/
from xbox one dev
Try looking at it from an engineering design point of view rather than Xbox did it worse.
Hardware specs: The number of shader cores, type of RAM etc. were all chosen for a reason that works best for our set of features. Running multiple OS'es, instant switching, running app side by side, the Kinect, and so forth.
Console size: We wanted it to run cool, to run for a very long time, and we wanted it dead silent. To do so, big fans are needed, which leads to a larger size.
External power supply: One less thing to cool internally. When your power supply stops working, that's the only part that needs to be replaced, not the entire console.
Controller internal\external batteries: Same thing here. When the batteries works, you're wireless, great. When your batteries are drained, simply swap in another pair, you're still wireless. If they are internal, you'd have to be wired until they are charged.