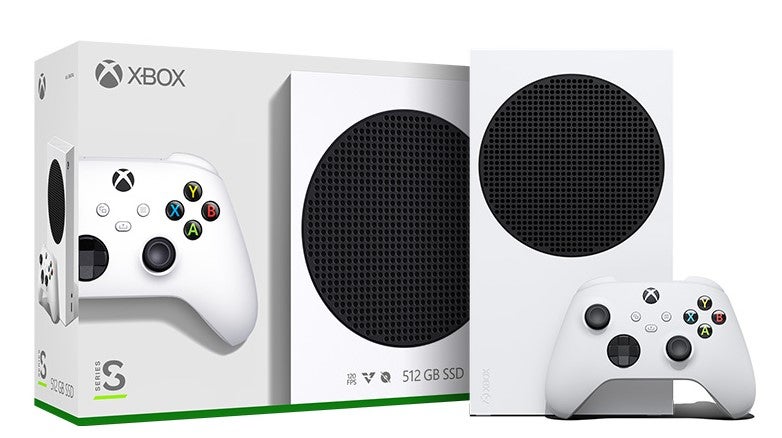 Data analysts Ampere says that Xbox Series S is out-selling Series X across several key markets.GamesIndustry.biz has a…
www.gamesindustry.biz
Data analysts Ampere says that Xbox Series S is out-selling Series X across several key markets.
GamesIndustry.biz
has also seen figures that show S and X are at least 50/50 in terms of install base in major territories.
Ampere's latest hardware update pins Xbox Series sales at 6.7 million units as of the end of September 2021.