Apr 18, 2018
15,084
28,813
1,260
The phrase "hidden-gem indie" would've been redundant 10 years ago, but since indies now win Game of the Year awards at conferences and across many gaming publications (Dead Cells, Celeste, Stardew Valley) it seems like the meaning has changed.
So, please exclude indies that have received a bunch of awards and accolades.
Two of my picks would be Flywrench and Race the Sun. Simple games that I still boot up to this day.
(Flywrench)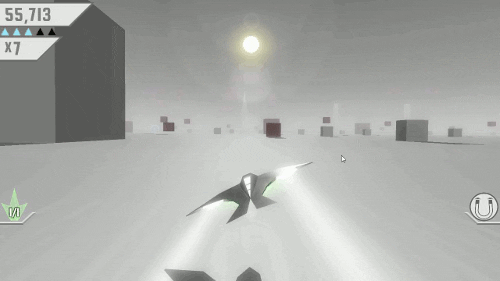 (Race the Sun)