I've been on a bit of an FE kick recently, and one thing that I really fell back in love with are all the battle animations in the older games. They always looked incredibly stylish and cool, and it's pretty much the one thing that I really wish survived the transition to 3D for the series. So, I wanted to know what your favourite FE animations are.
For my part, I'll get the obvious out of the way: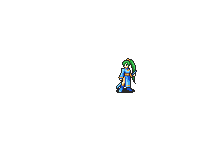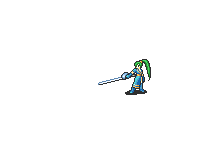 Lyn has by far my favourite critical hit animations of any FE character ever.
Those after-images
.