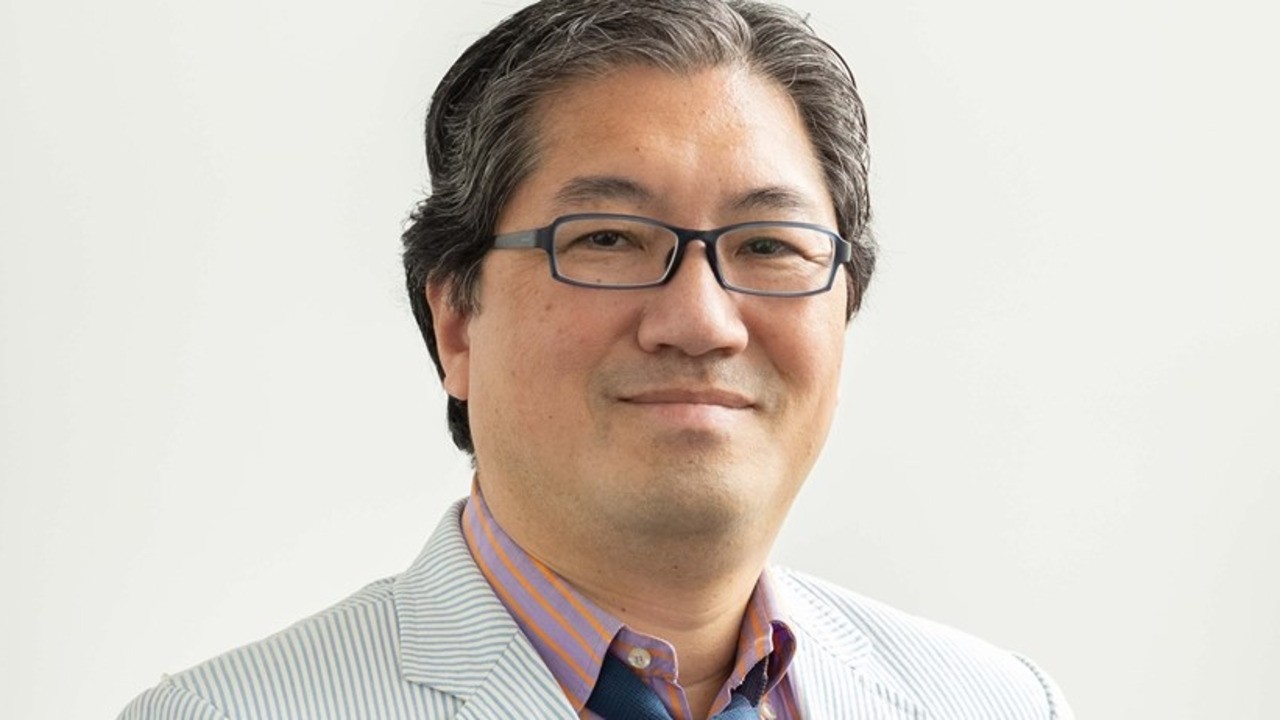 Developer was previously arrested twice

www.nintendolife.com
Yuki Naka has reportedly been arrested again over potential insider trading, this time related to the mobile title

Final Fantasy VII: The First Soldier

.

As reported by

Asahi

and

VGC

, Naka and former Square-Enix developer Taisuke Sazaki were arrested for allegedly investing in 'ATeam Entertainment' based on non-public information related to Square-Enix's plans to work with the company.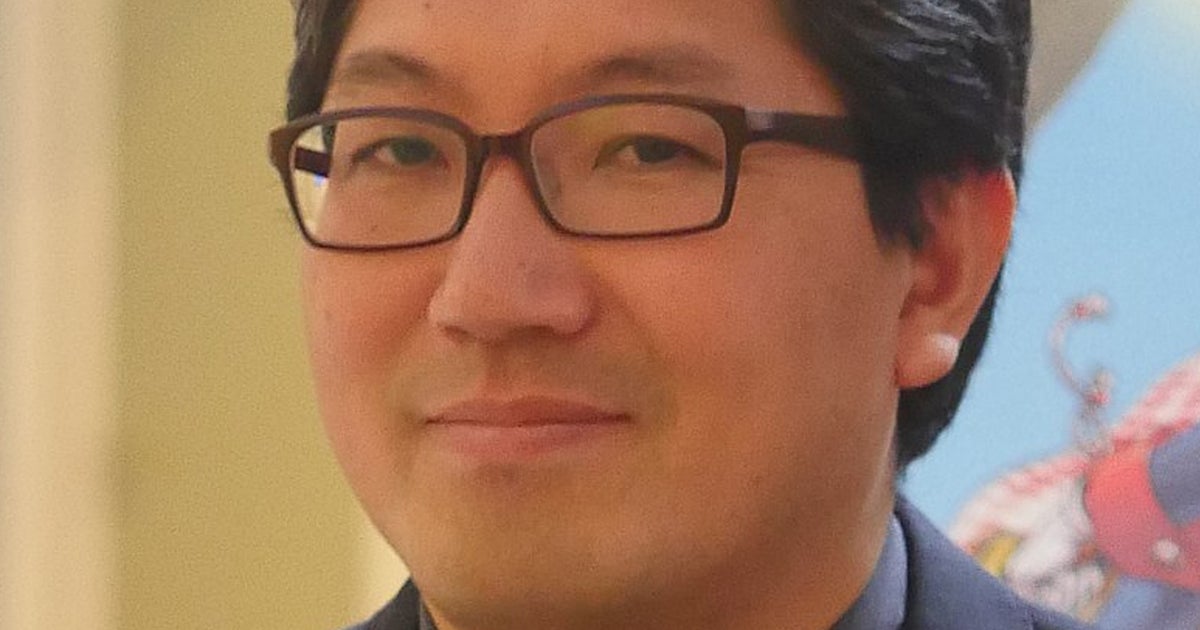 Yuji Naka, the former boss of Sega's Sonic Team, has reportedly been re-arrested in Japan over fresh allegations of ins…
www.eurogamer.net
Japanese newspaper

Asahi

reported today that Naka now stands accused of violating financial laws in relation to another mobile game it is claimed he had insider knowledge of - Final Fantasy 7: The First Soldier.

Specifically, Naka is accused of purchasing 144.7m yen's worth of shares in its developer ATeam (worth around £865k) before The First Soldier was officially announced.
Last edited: